The warm stillness that follows a receding breeze on a summer's day. The sound of familiar laughter. A sudden inner quiet in a bustling crowd.
These are some of the sensations evoked when listening to 'Better Days', debut single of Australian five-piece band, SUNFLOWER. The Brisbane-based group, which mixes influences from rock, pop, and soul, is redolent of The Rolling Stones, Oasis, The Killers, and Fleetwood Mac. The dulcet tones of 'Better Days' hit the right spot in the shadow of a pandemic, as their dreamy optimism offers the upliftment we need. Powerful lyricism combined with simple, but effective chords and vocal harmonies drives home a sense of nostalgia and hope.
The lead vocals of Kahlia Ferguson and Lawson Doyle add to the song's soul-rock melody; their emotive octave leaps in the refrain give the song a memorable first listen. Alongside them, Dan Ferguson adds texture with his lead guitar, while Willow Keith and Sean Wade-McCue provide a clean rhythmic and harmonic foundation on the bass and drums, respectively.
"The whole song is about letting go of your baggage and believing things are getting better," Doyle believes, "It's meant to make you feel human and alive."Members of the band have performed at a wide variety of festivals and tours at home and abroad—Bluesfest, St. Kilda Festival, Woodford Folk Festival, and even the Commonwealth Games Opening Ceremony.
SUNFLOWER appears all set to make a mark with their fresh and inspiring sound. Their latest single 'Get Yourself Together' is due to release on 7th August, available on all platforms.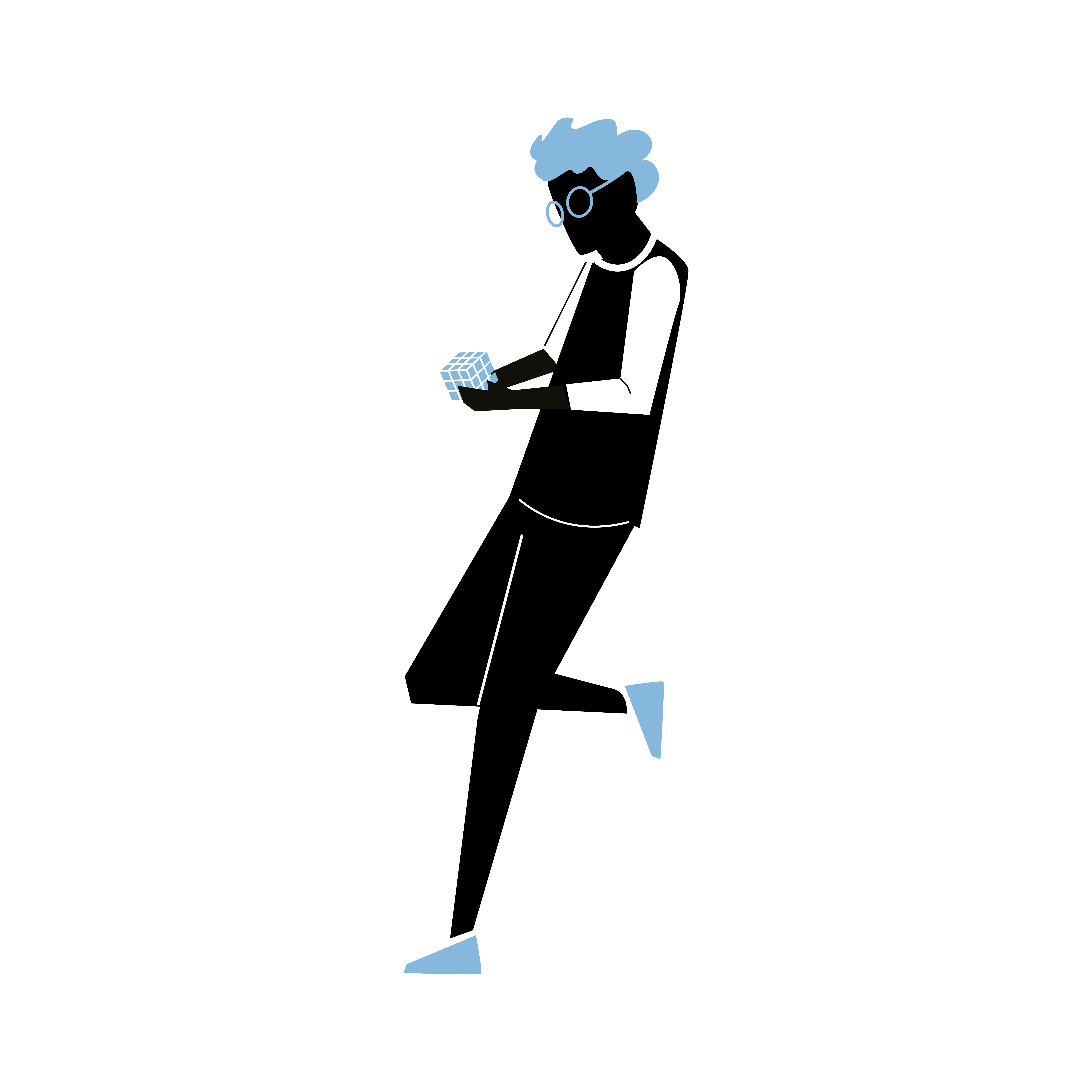 Our mascot writes all ALMA Staff pieces. ORI is whimsical and unpredictable; we've tried being friends with him and failed.