The city grows like vines, it glides between its people and ties everything in knots. It grows in silence, one whizz of the subway at a time. It emerges from the ocean and digs its heels into the sand. The city lives and breathes and heaves—sometimes a silhouette, sometimes an actor, but always an observer. For the 2022 edition of Dispatch, our annual creative writing competition, we're inviting pieces about the urban bustle, the love of it, or even its aversion. Inhabit and garnish the city in anyway you like—as a character, the deus ex machina, or an inert backdrop that gives rise to other agents of action.
A poem, an essay, fiction or creative non-fiction, is well received. As always, we can't wait to see how you surprise us this year!
PRIZES:
The winning entry will receive USD $250.
The top 3 entries will be published in our digital magazine.
Winners will have the opportunity to commission an illustration by our in-house art visualisers.
Winners will be offered an exclusive interaction with our judges—to be revealed soon!
Please email all submissions to [email protected] by 25th June, 2022.
Guidelines:
Please submit a single entry only.
All submissions can be written as poetry, fiction, or creative non-fiction, or perhaps a fusion of all these genres. You could write a letter to the city you love.
The upper word limit is 6000 words.
Entries should be sent in .docx, .doc, or .pdf formats only.
The subject line of your email should read: "Dispatch 2022 Submission".
Please include your phone number and email address.
All entries must be original and previously unpublished.
The competition is open to all nationalities.
Please email all submissions to [email protected] by 25th June, 2022.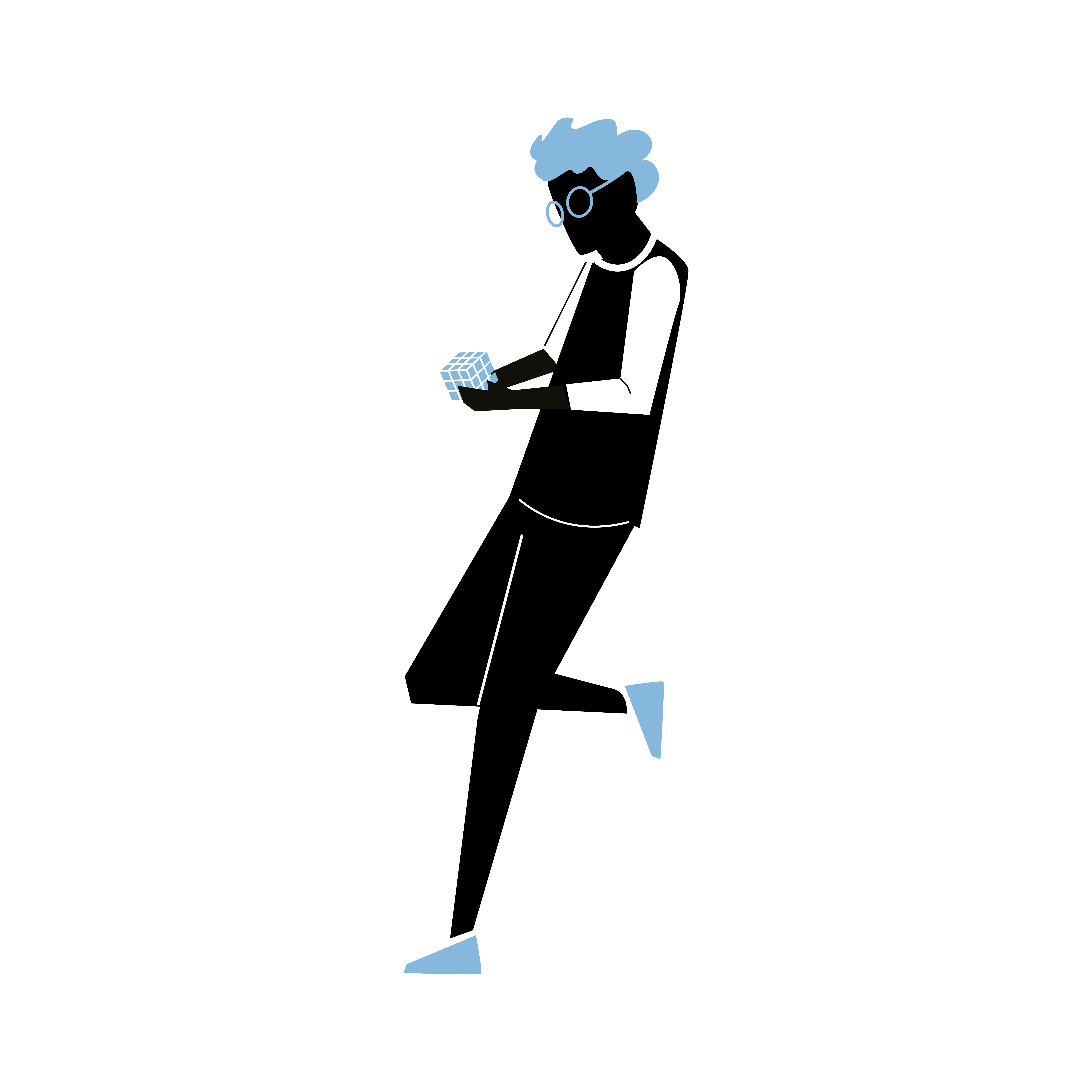 Our mascot writes all ALMA Staff pieces. ORI is whimsical and unpredictable; we've tried being friends with him and failed.