I lay down my hat to climb
the stacks of a high rise. And
with every step, fantasise its
collapse. The weight of the
floorboards giving way to
wrought iron, stripped bare
to the balls of my feet where
they clap. To break through the
chest of the next gypsum
ceiling. And count down my
bones like a pendulum clack. A
shattered glass carcass piled up
on the asphalt; grinding my
spine into cobblestone cracks.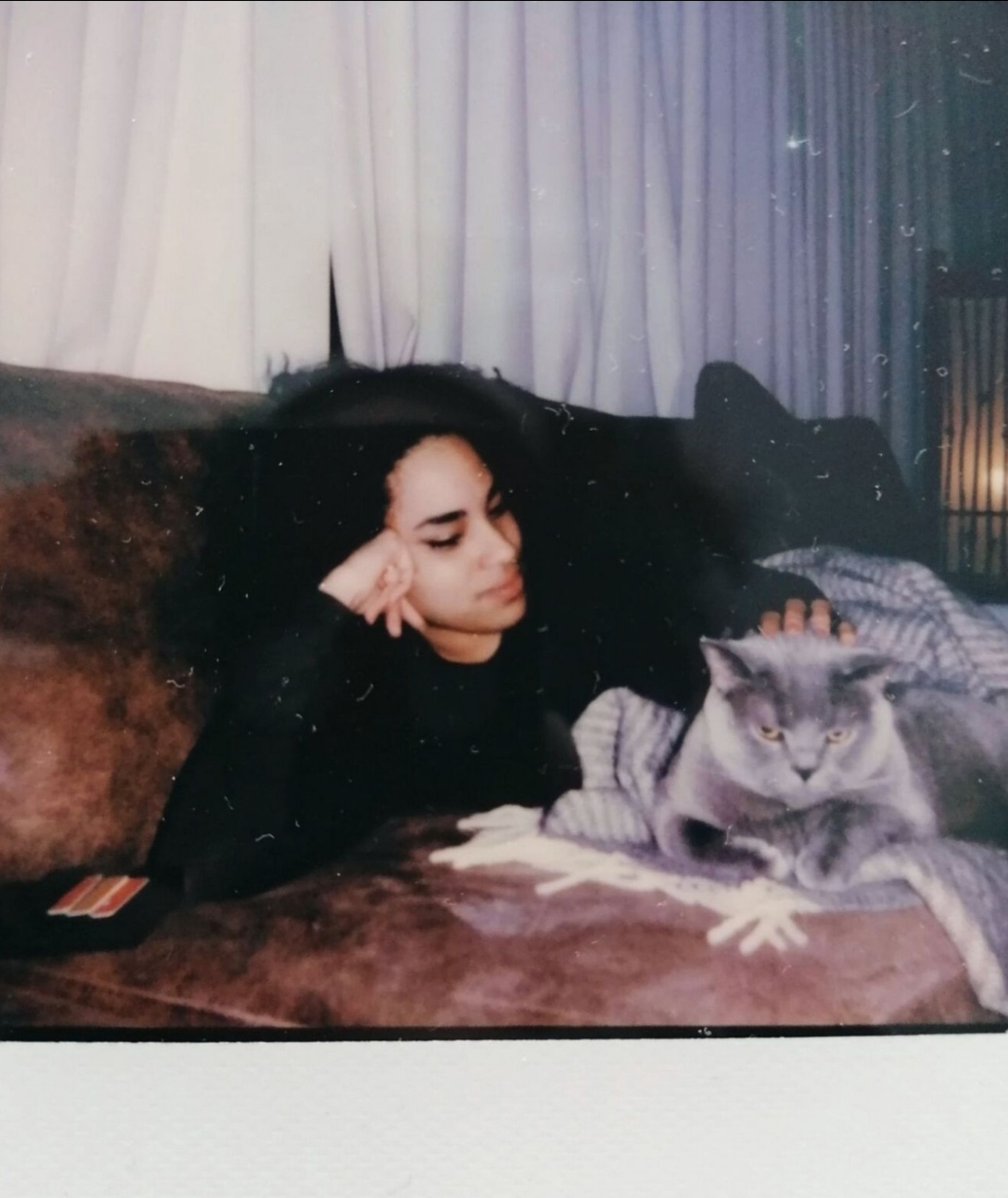 Ray is a content writer from 9-5 and a poet, screenwriter and singer-songwriter after hours. Her Instagram page is dedicated to micro poetry; @tnv.ray.