The years of the pandemic have made the alienation of metropolitan living indisputable. When the first issue of The New Yorker was released it was hailed as the beginning of an urban community that demanded more from its art and literature. The acknowledgement of this ambition was routinely captured by the iconic artwork of the magazine's covers. The New Yorker set into motion the making of a collective around its readers and their encounters with a city through literary and artistic showcases. Rachita Vora's ode to Mumbai through the template of The New Yorker's iconic illustrations, too, becomes a nod to the universal experience of the city, its visual markers and its soul. The Mumbaikar is a series about the essence of Mumbai, a set of illustrations that contemplate life in the Maharashtrian capital through the everyday. 
When asked about her now-viral artwork series she says,
"The Mumbaikar' series pays tribute to Mumbai and homage to the iconic magazine covers of 'The New Yorker.' I've lived in both cities—Mumbai and New York—and to me, in so many ways they are more similar than they are different. The recent construction and pollution notwithstanding, Mumbai is one of the world's great cities, and I felt we needed a 'The Mumbaikar' of our own. If not the literature and poetry, then at least the art.
When I began working on it, I decided that I wanted to try and capture moments and sides of the city that you won't find on a postcard or tourist souvenir—no Gateway of India, no auto rickshaws, no Rajabai Tower. And second, that the moments and sides I choose to illustrate, mean something to me and my own history with the city. I wanted to have fun with it."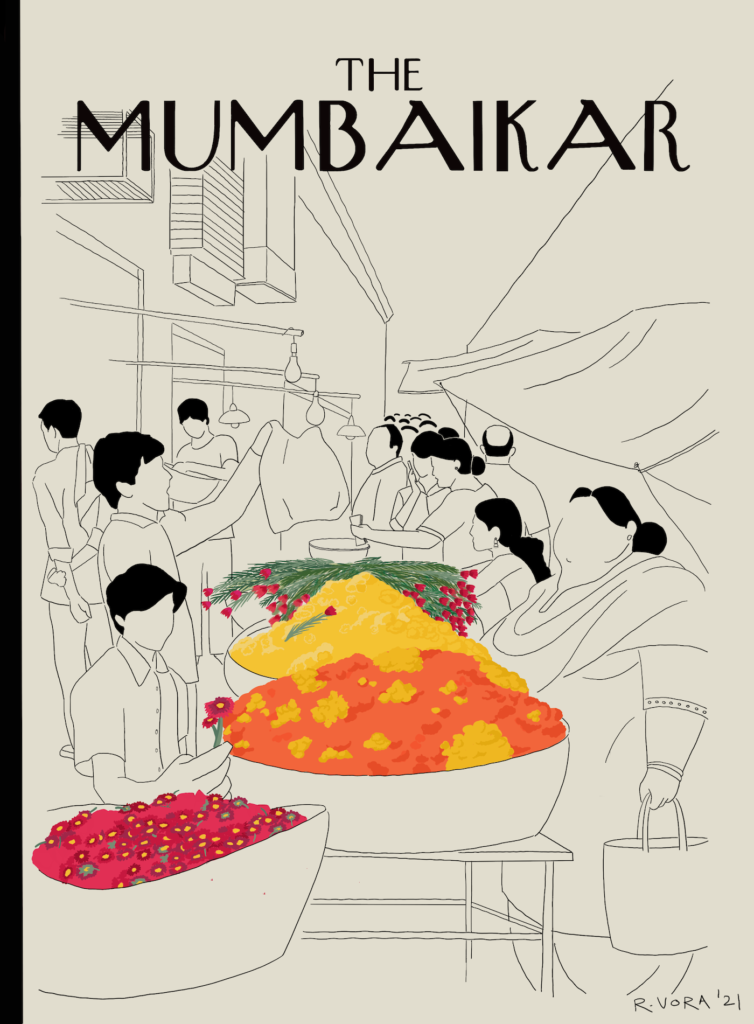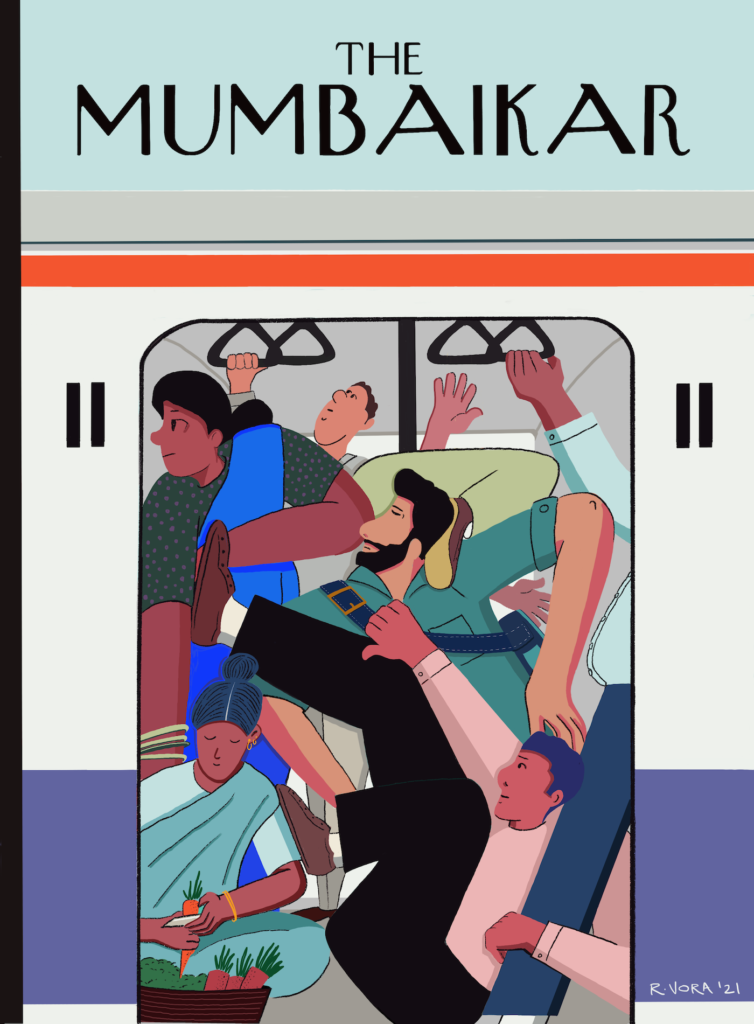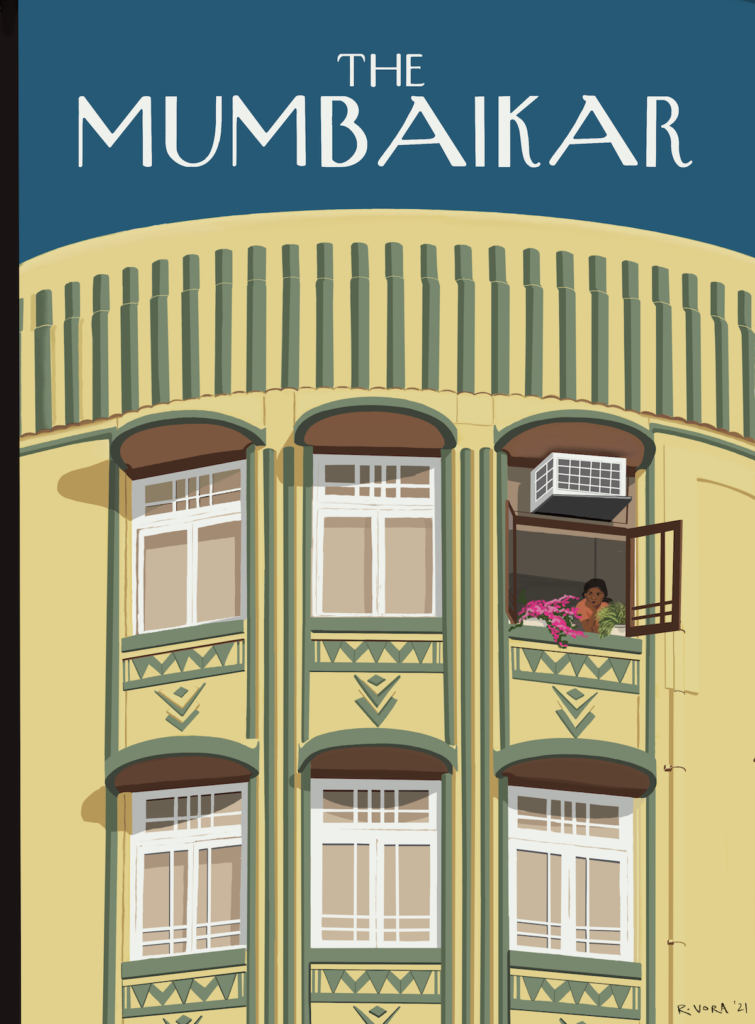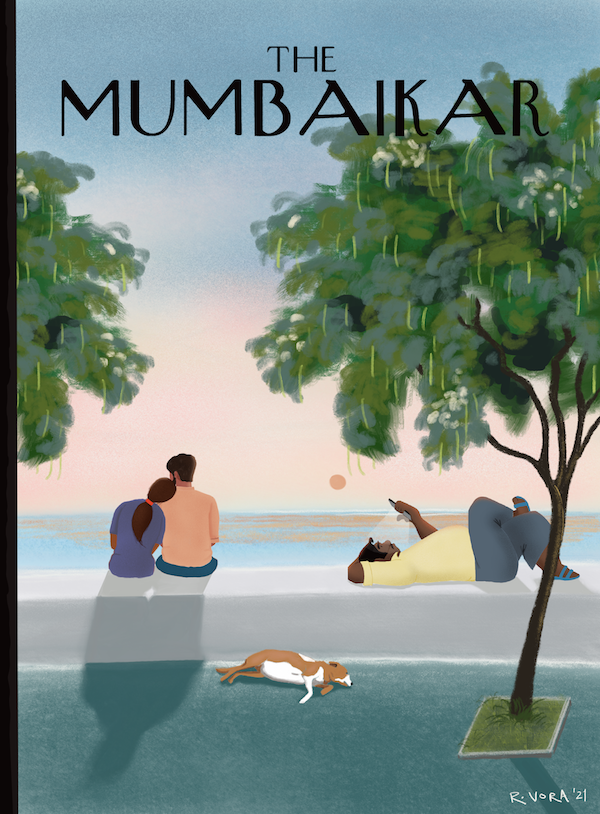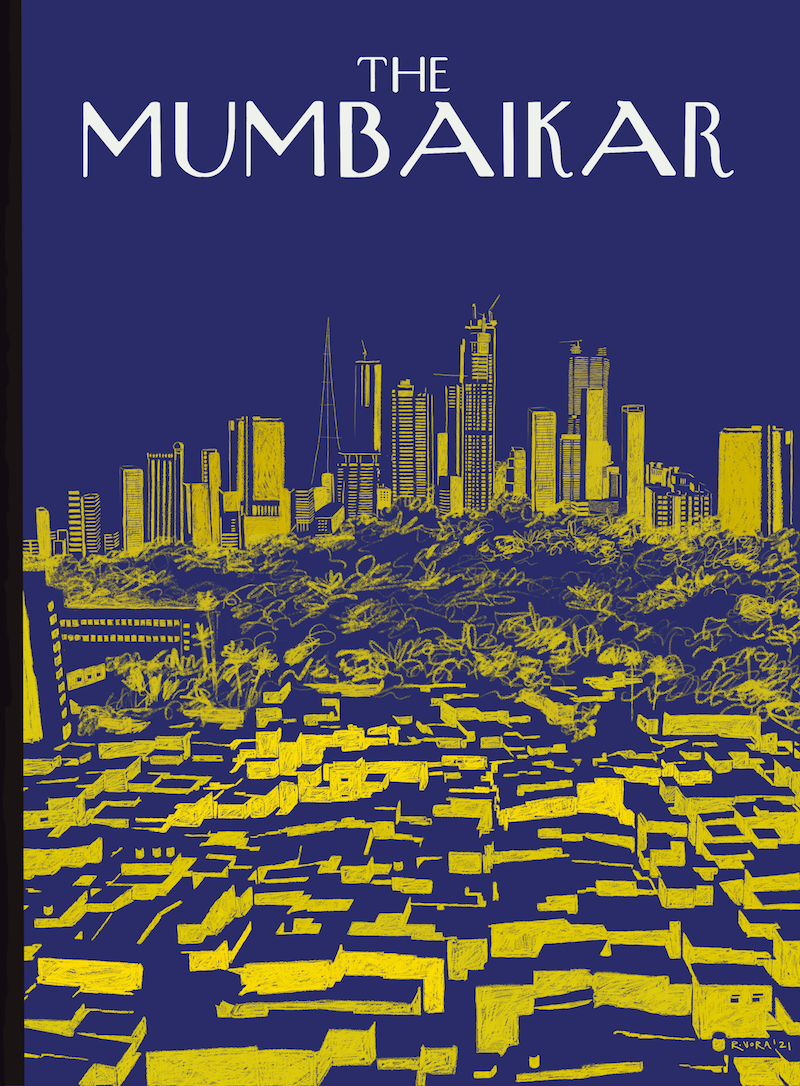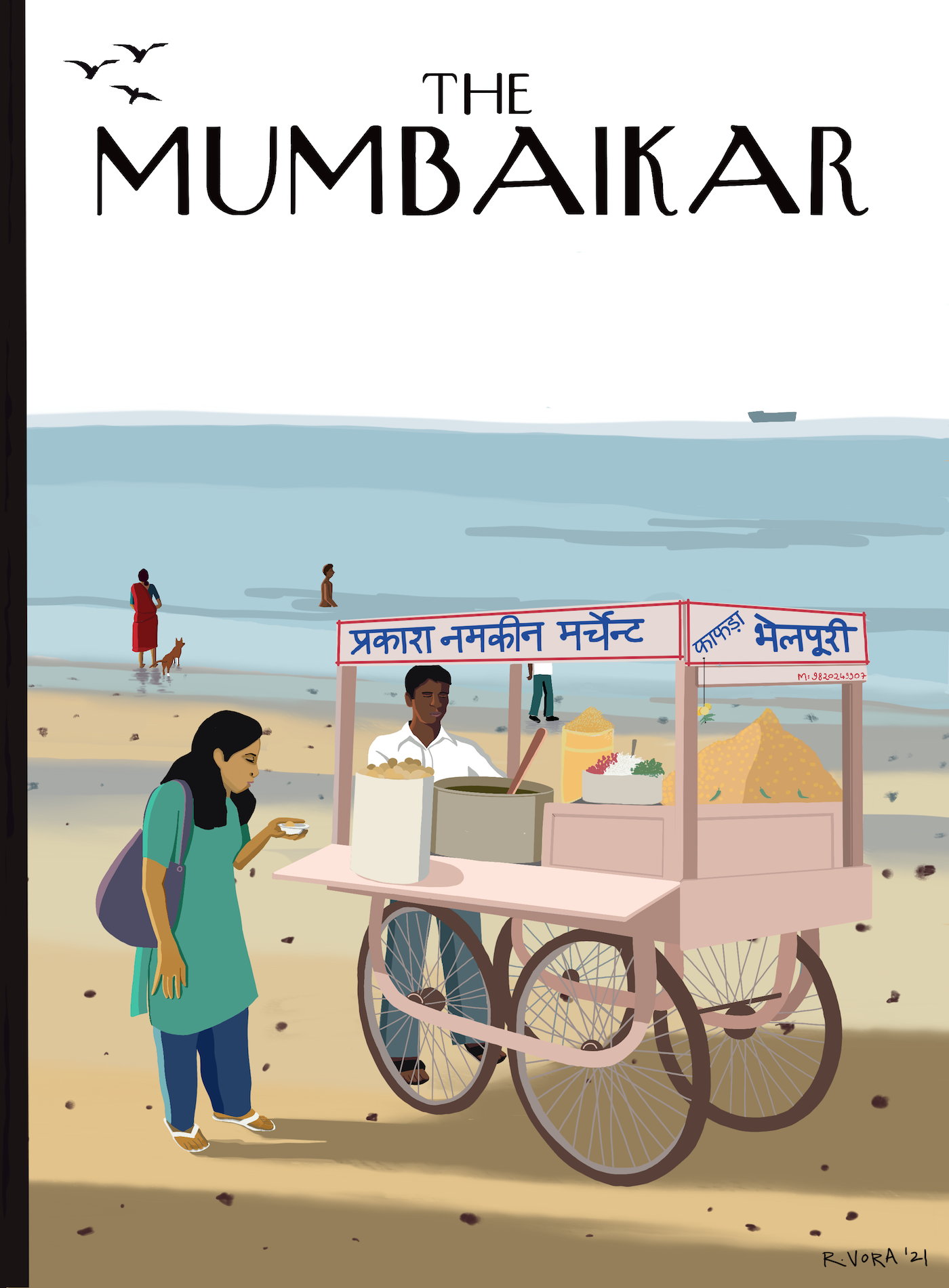 While we wriggle into a newly evolving normal of society and communication, enduring images of our neighbourhoods shall become repositories of nostalgia and an ever-shifting landscape of the city.
Giclee Prints (8" x 10.86") of the series are available for sale. DM @rachitavora on Instagram for orders.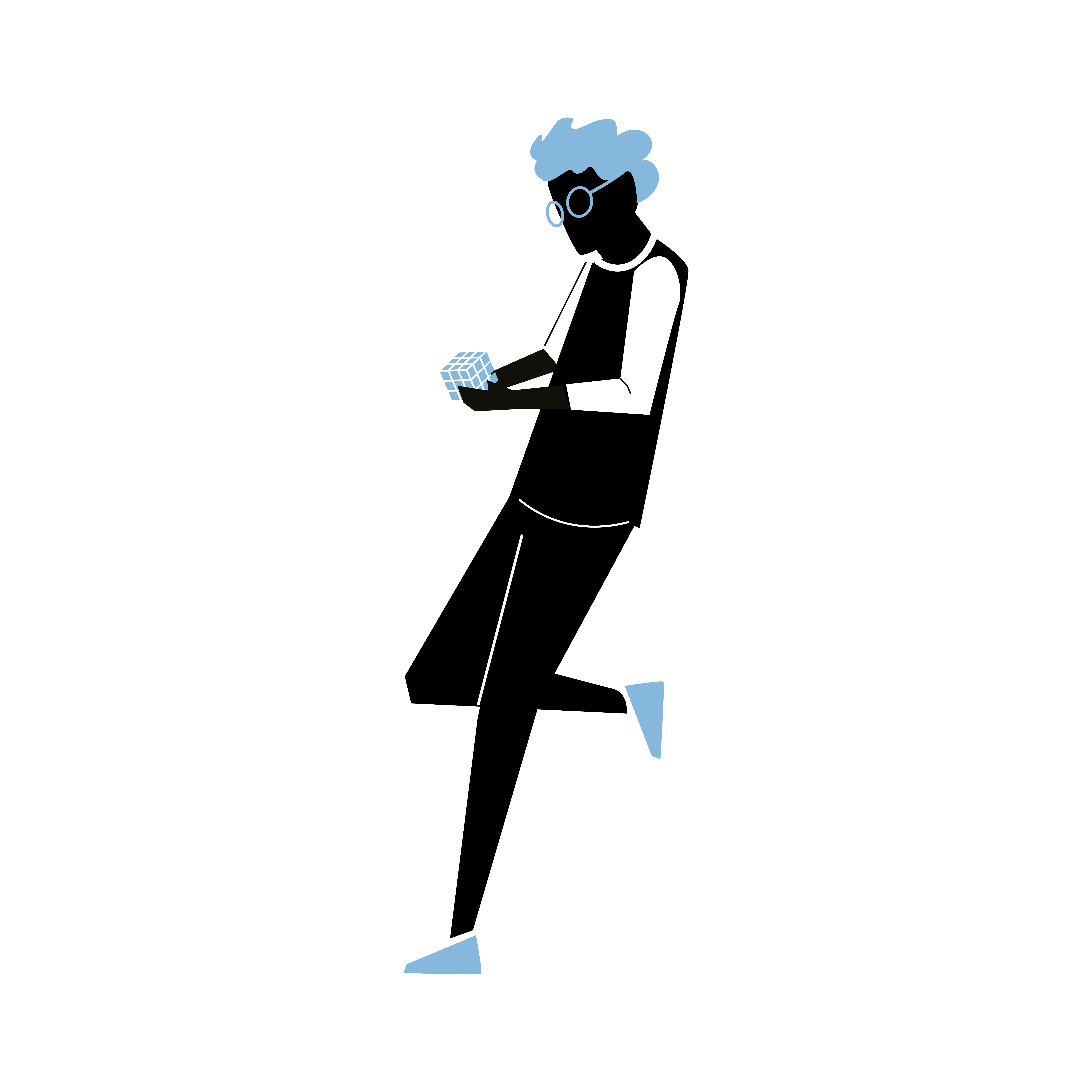 Our mascot writes all ALMA Staff pieces. ORI is whimsical and unpredictable; we've tried being friends with him and failed.