Each person experiences a reality of their own that is framed uniquely and vividly by our minds. Living through an individualised–even distorted vision of reality is especially true for people who have a mental disorder like Schizophrenia or Psychosis. Mental disorders such as these involve a loss of connection with reality in some form; they produce symptoms like hallucinations (hearing, seeing or feeling things that are not there), delusions (fixed false beliefs or suspicions not shared by others), and disorganised thinking (incoherent or irrelevant speech, emotions or behaviour) among others.
This photo series delves into the minds of people living with these illnesses and traces their reality through its discontinuities, seeming senselessness, and emotional fatigue. The statements below each picture are quotes from the patients statements, uttered during the various counselling sessions conducted with them during my month-long stay at a rehabilitation centre in India.
Having observed and engaged with their lives so closely, this is my attempt to sensitise those around me to what it means to live with a mental disorder every day. A reality captured through my lens, and told through their words.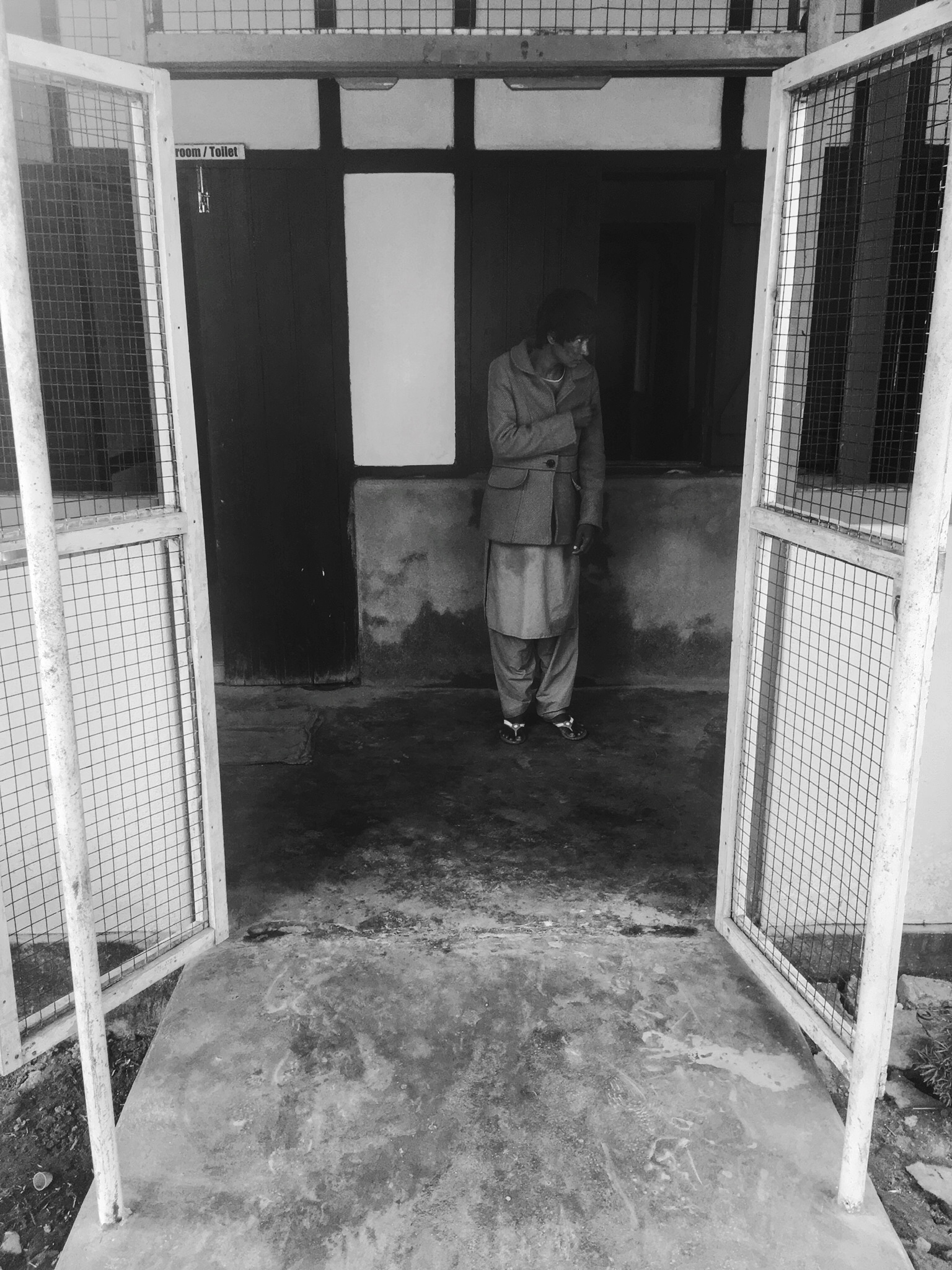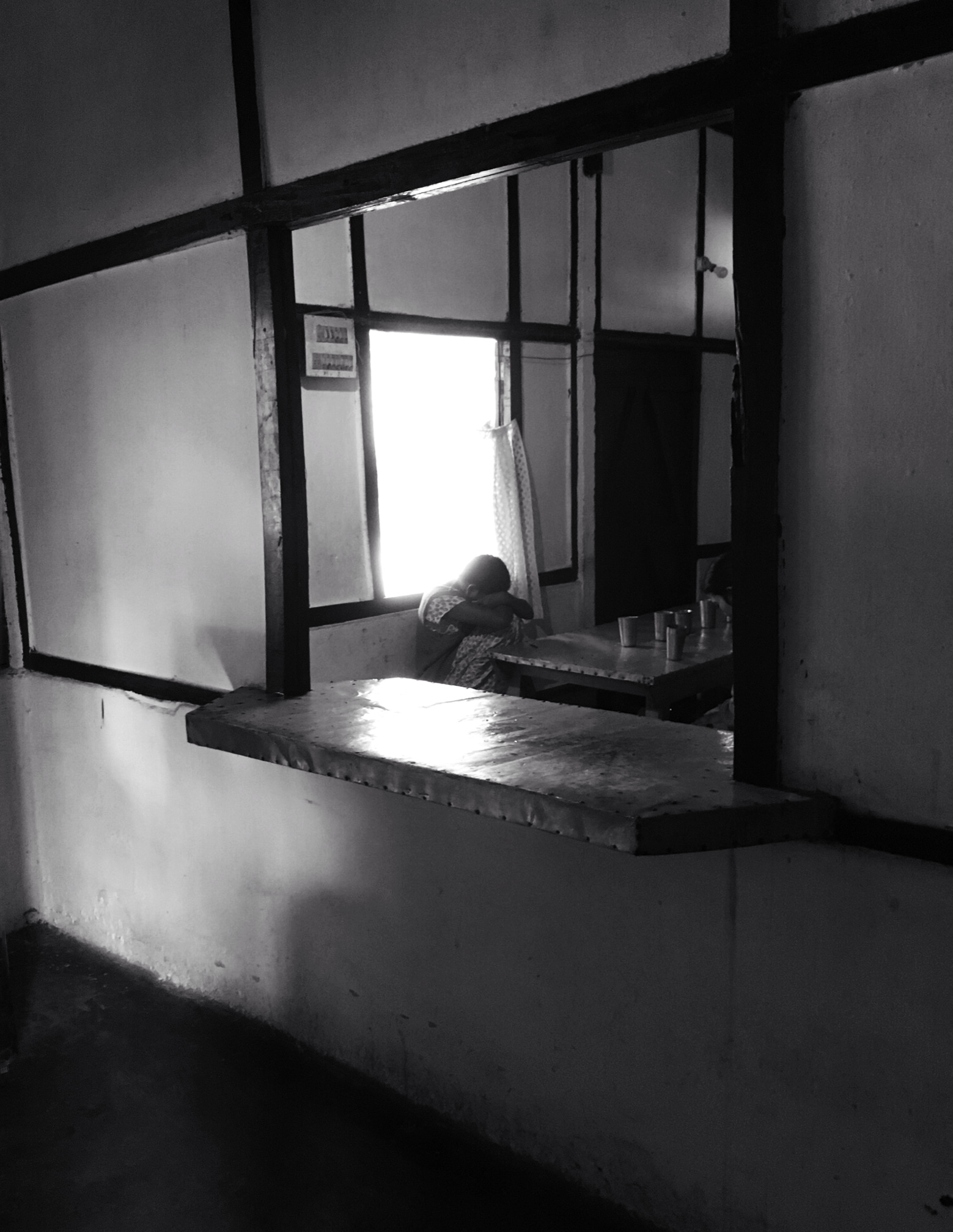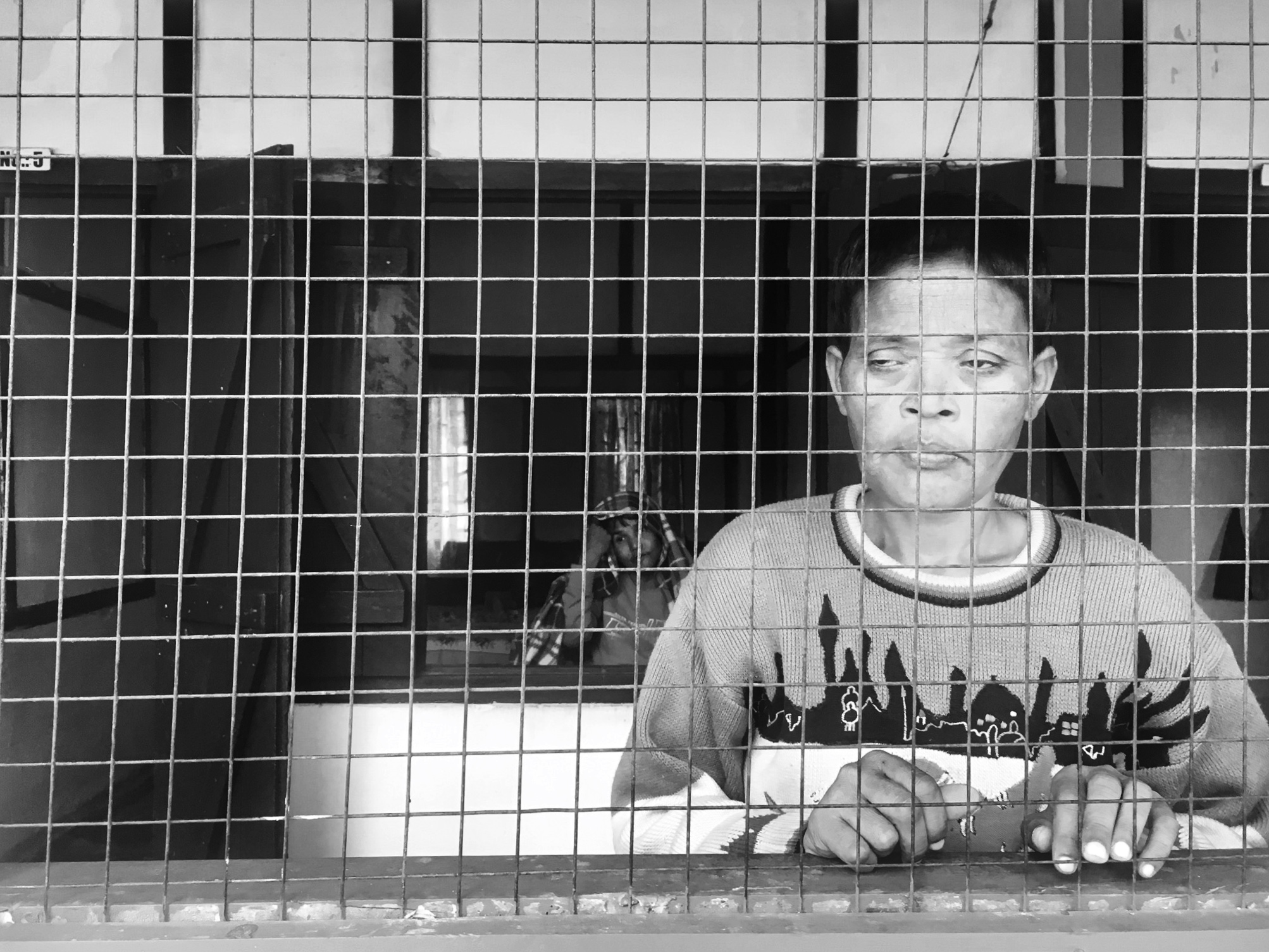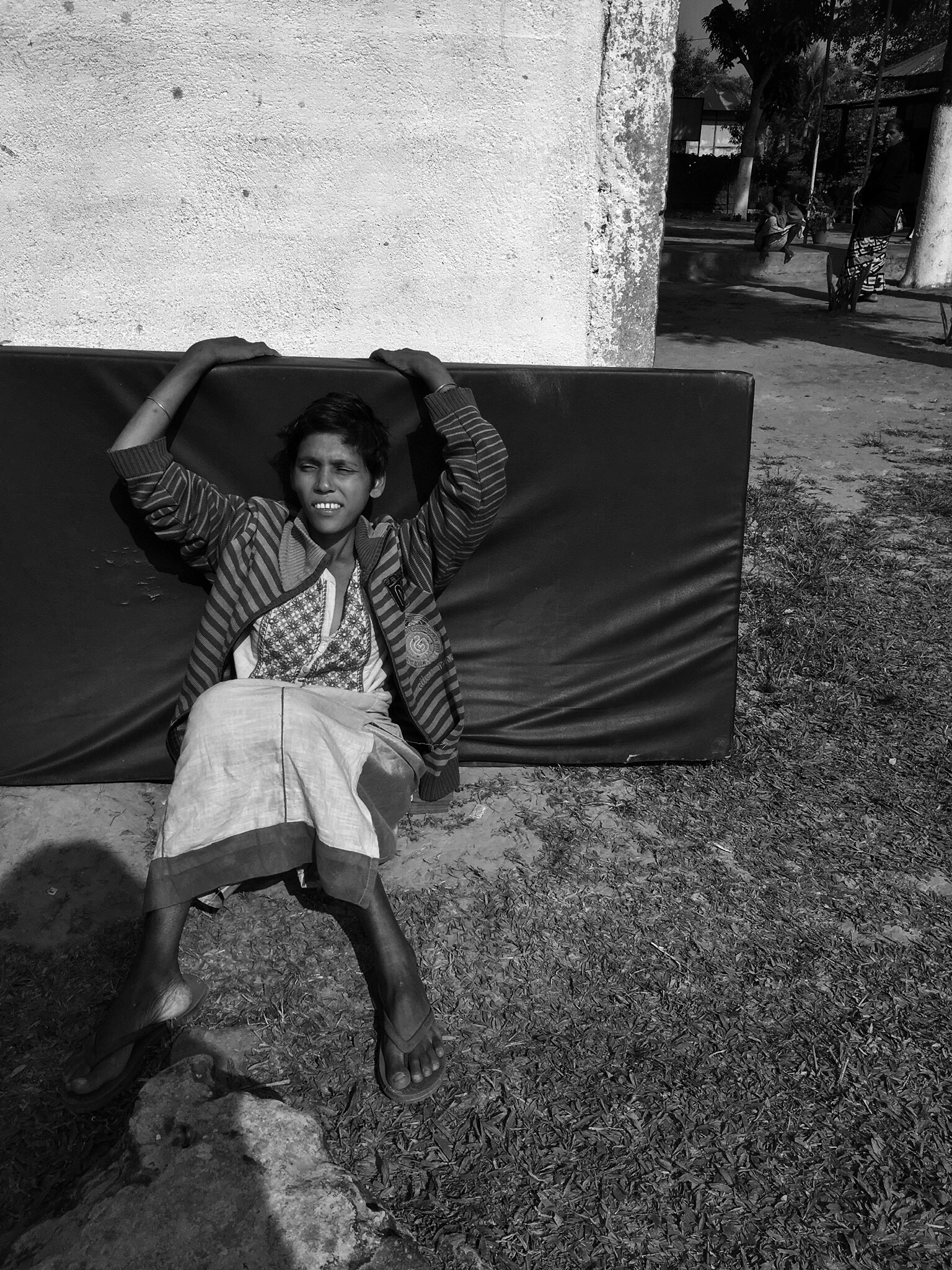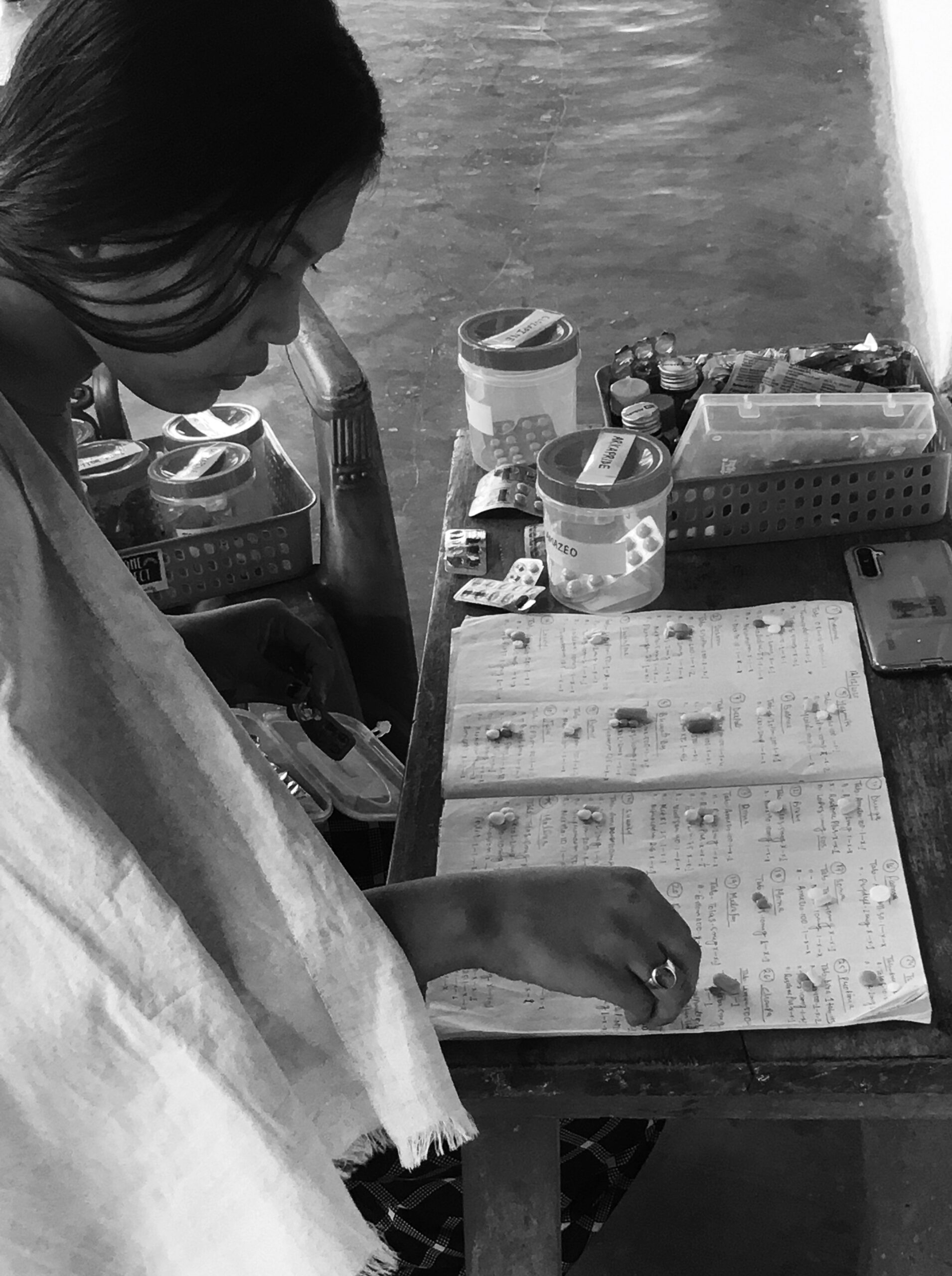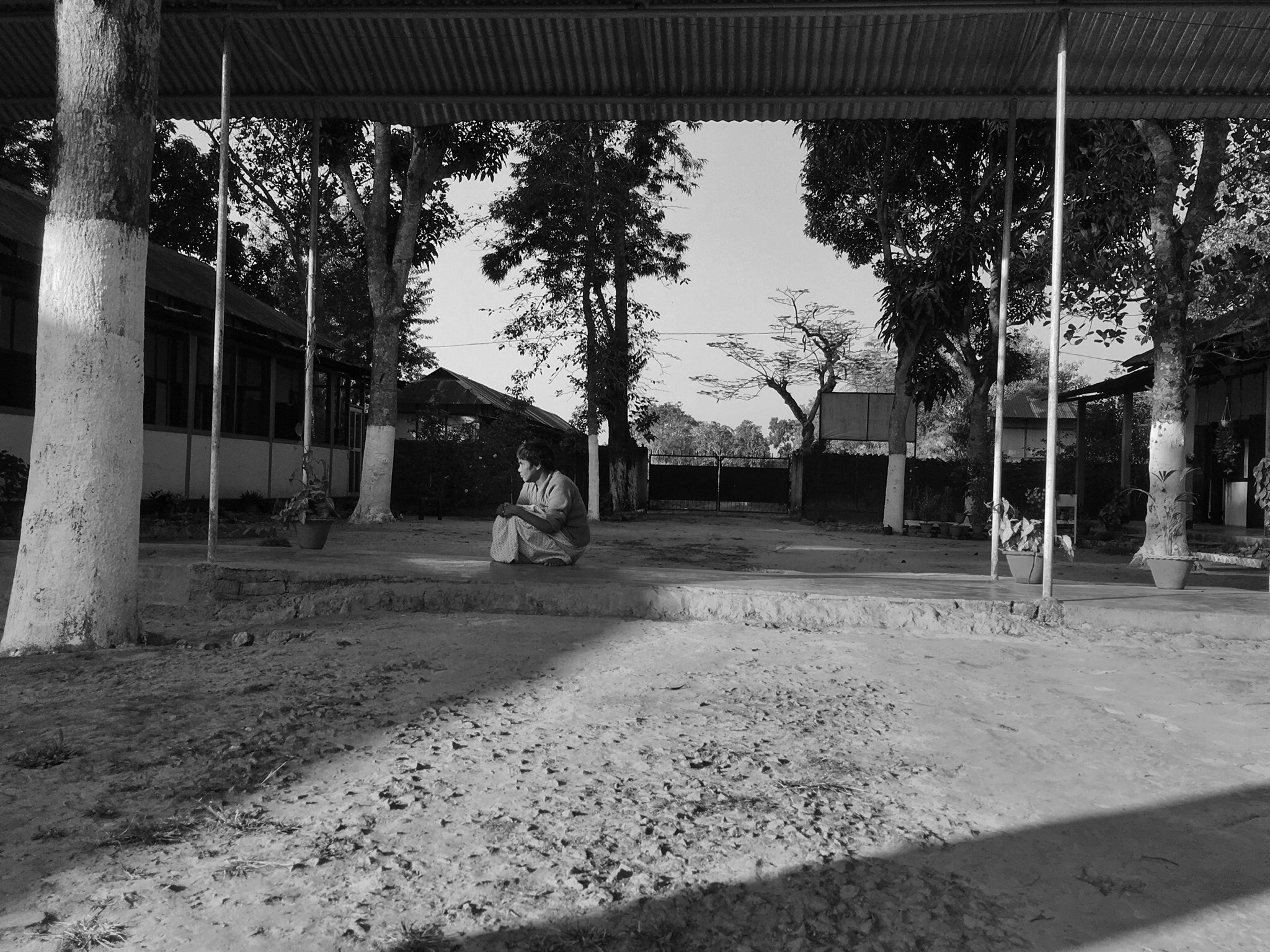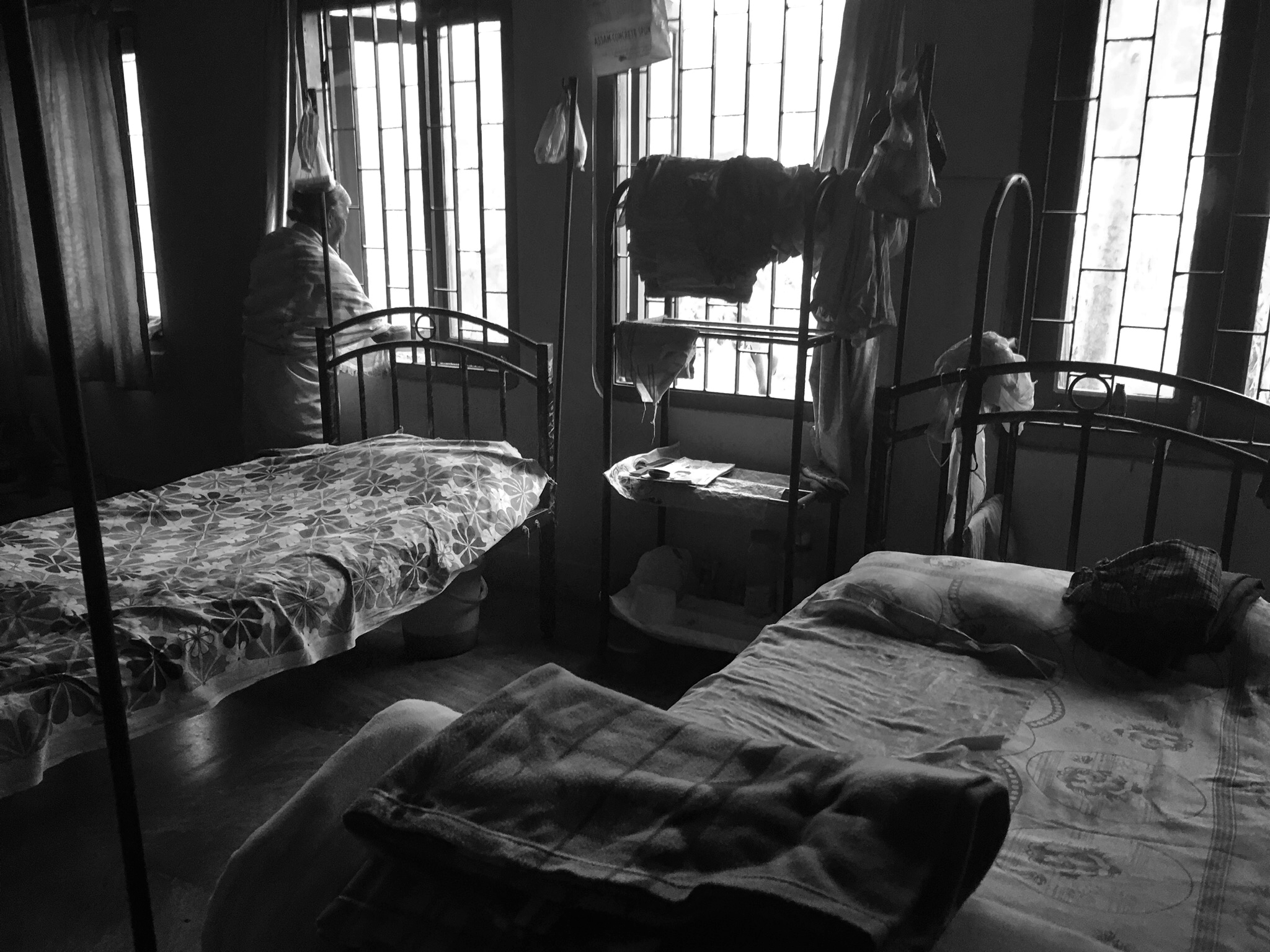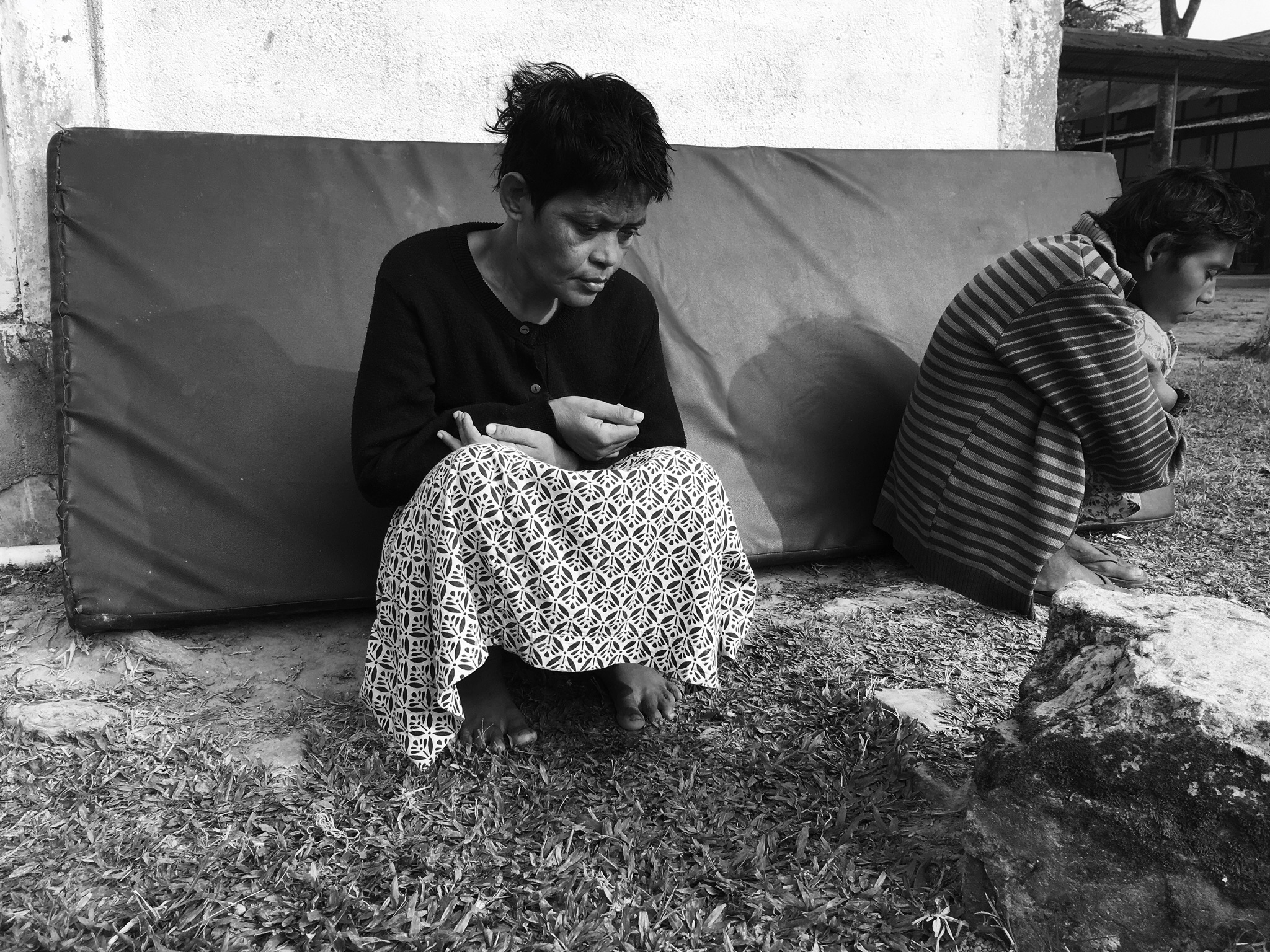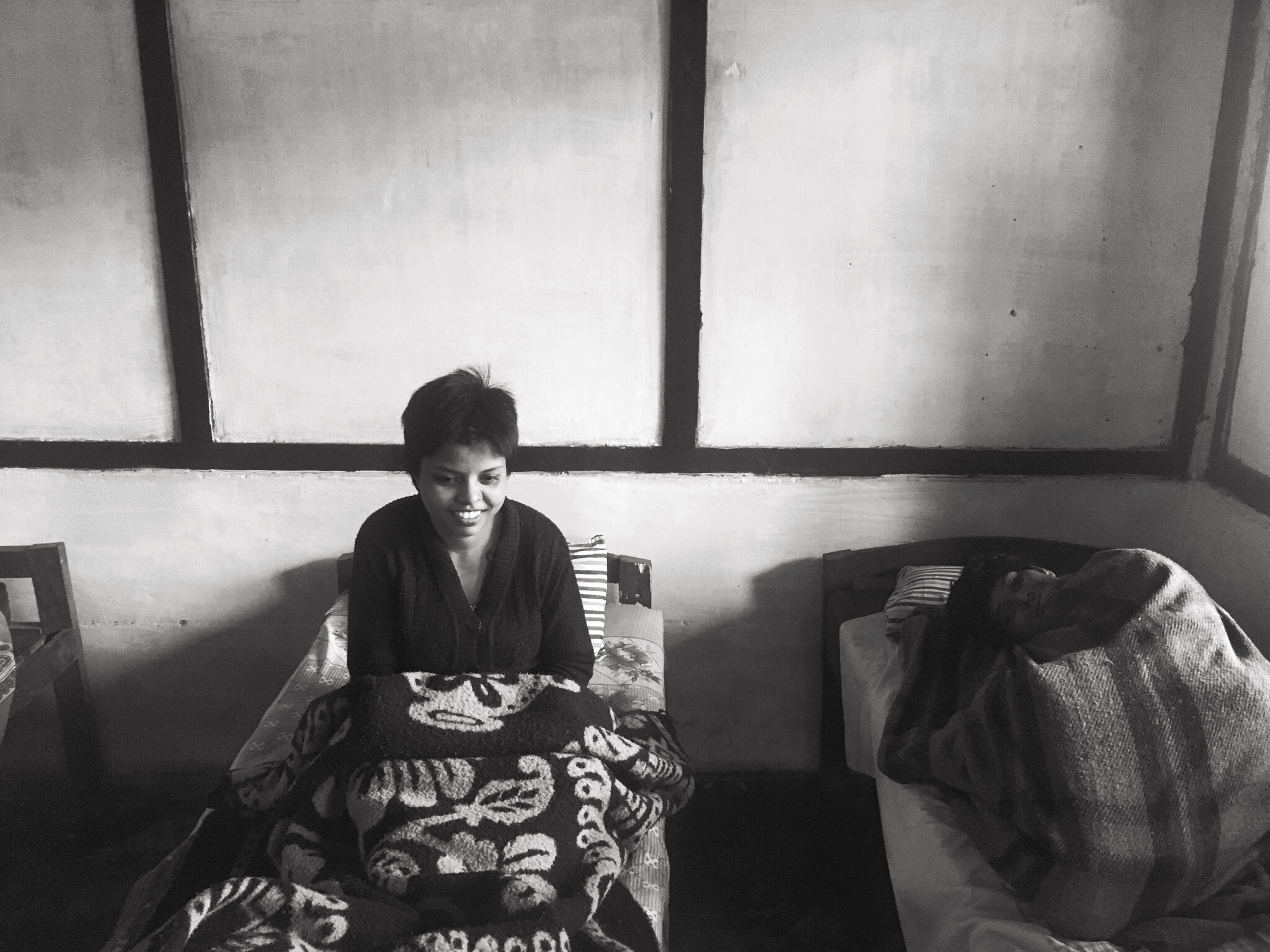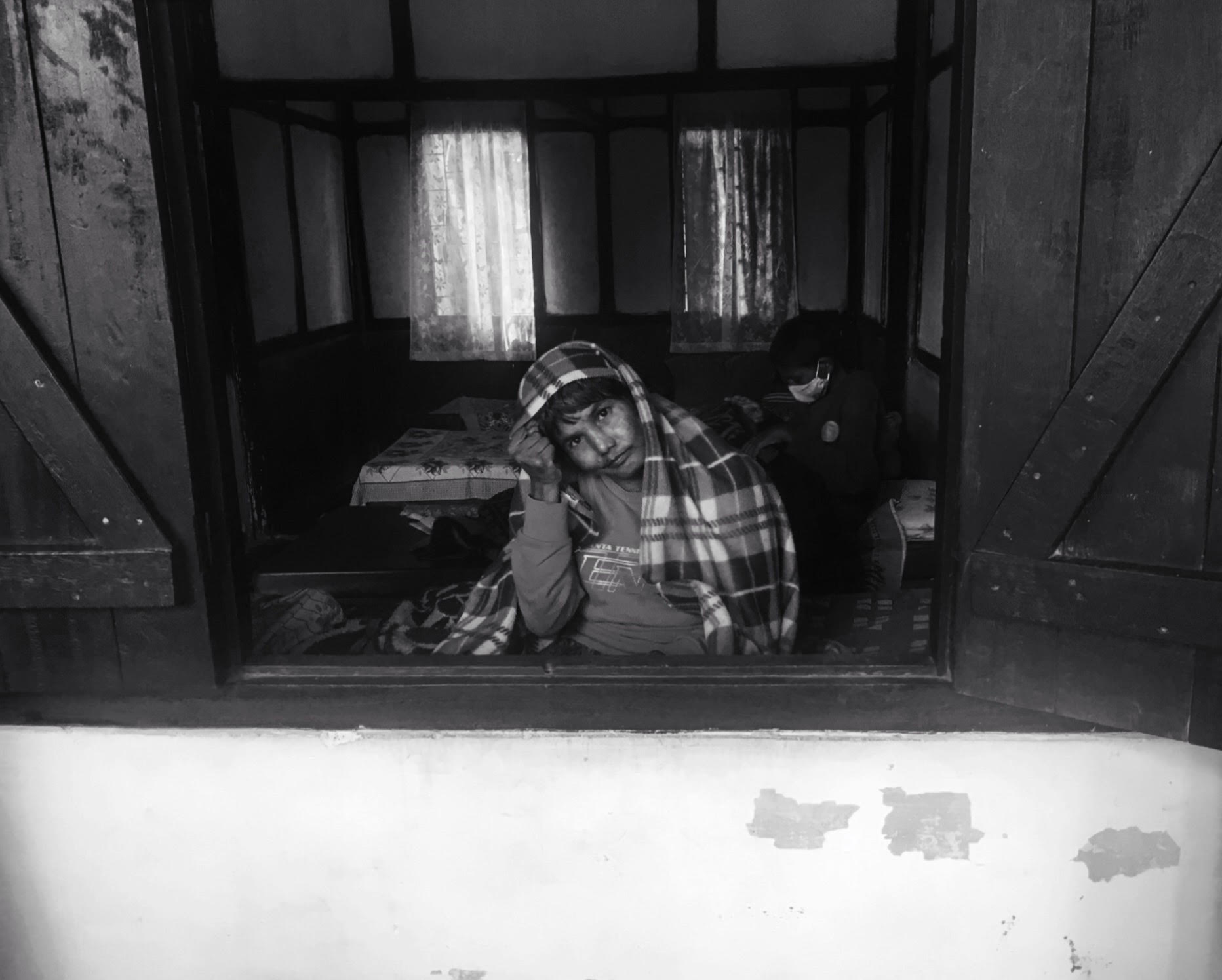 These photos were taken during the artist's month-long stay at a rehabilitation centre in India.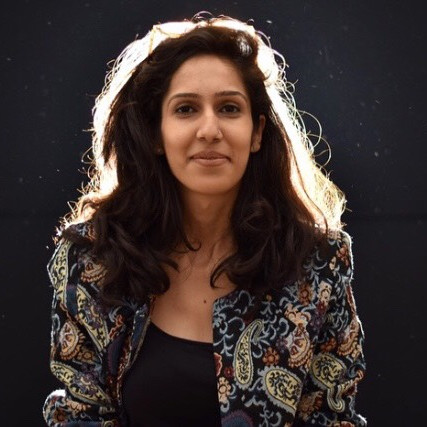 Yukti's versatile artistic expression comes through the written word and photographs. As a Copywriter, she has conceptualized, strategized, ideated and written for ATL and BTL campaigns for brands like Ford, Snickers, Fitbit, HCL, Pedigree and others. She has run campaigns for Motorola, trending No.1 on India Trends. Her photography work on women's body shaming has been featured on platforms like Buzzfeed, ScoopWhoop and Hindustan Times.