The glass is slow to reflect light but the ice melts in a hurry. The curtains, the carpet and the couch—all exude a hostile fatigue. His fingers are frigid with salt and sweat—he pours another drink. Each gulp feels divine; the whole city is in his mouth. He swallows before he can feel the traffic in his throat. The red, orange and green, and a murderous sunset in the background. His shoelaces wilt and, inside his socks, his tired feet ache calmly. A tear falls carefully down his cheek, threatening his jaw. He mistakes it for sweat. He takes another sip.
It is daylight and his shoes are still on. There's just enough gas in the tank to drive and fill it up. He has forgotten to charge his phone. It doesn't matter. He has showered but for some reason a salty odour outlines him as he makes his way through the city. There are mosquitoes droning, and the air feels as thick as water. No one is waiting for him, but he has to be on time.
He can feel the lukewarm sand inside his shoes as he stares at the ocean. His screensaver goes off and he looks at the pile of brown files and A4 sheets on his desk. There is a hollow buzz around him, but he can't decipher any words. His keyboard waits impatiently to be used. And misused. His eyes hurt, his head hurts, his stomach sinks but never recovers. He makes his way back Home. The streetlights are bright and they look happy to relieve the sun of its tireless work.
There's no ice in the freezer. His phone buzzes. AX-650007 Long validity pack for smart savers like you! Recharge with 2498 and get 2GB/day, 365 days. 365 days, he thinks. Three hundred and sixty five days. Three Hundred And Sixty Five Days. He deletes the message and starts the engine. He needs ice.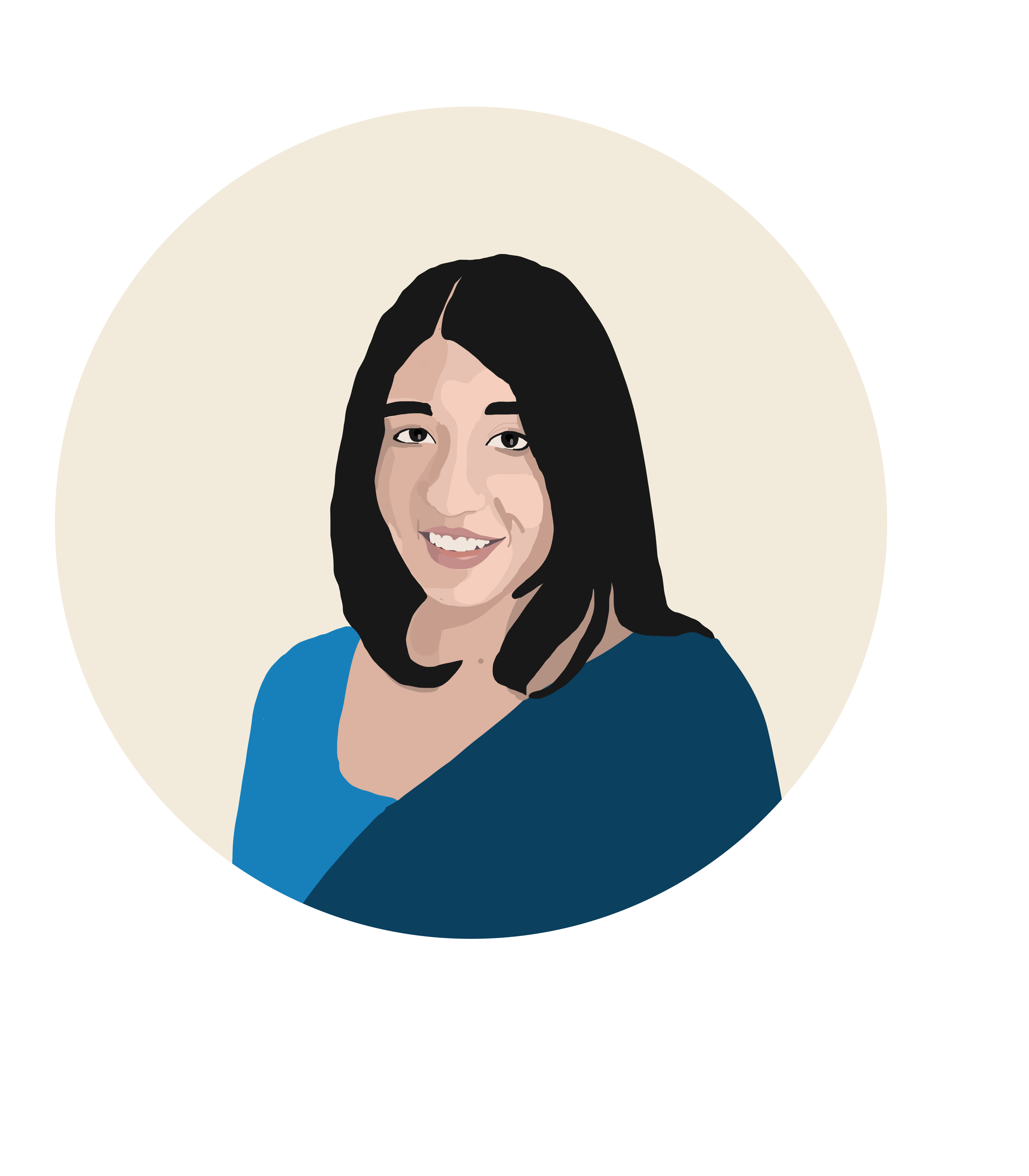 Aarti Mukhedkar is an editorial intern at ALMA MAG. She studies English Literature and History, and enjoys writing reflections and creative pieces.