ART:
Man who caked Mona Lisa now deemed celebrity in modern art circles
The enigmatic man-cum-old-lady, accidentally pulled off a stupendous victory for the Modern Art campers by destroying a priceless piece of classical art(Oh wait, he didn't actually damage it?). Reports indicate that he has been invited by Greta Thunberg to replace her at the next Angry Wild Speeches Event, after he was heard saying "Think of the Earth". Heralded as the new Jackson Pollock in the modern art scene, he has released a statement that he has been contacted by several high-end modern art galleries as well as several underground cults that have sprung up after his stint at the Louvre. These include plans to smear cake on Botticellis' Primavera next, followed by a series of other beloved classics. However, environmentalists seem to have their own plans for him, already organising meetings with world leaders and the UNEP to better advance the environmental caking agenda. Locking horns in a tense standoff as to who will gatekeep the man in question, he was reached out to to give a statement on which side his loyalties lie, to which he expressed his seething contempt for Italians and gave no remark on neither modern art nor environmentalism.
"I did this for Steve Aoki," he revealed accidentally at the end when he thought there was no journalist around. 
POLITICS:
Republican leaders force women to have kids, then want to them die in recess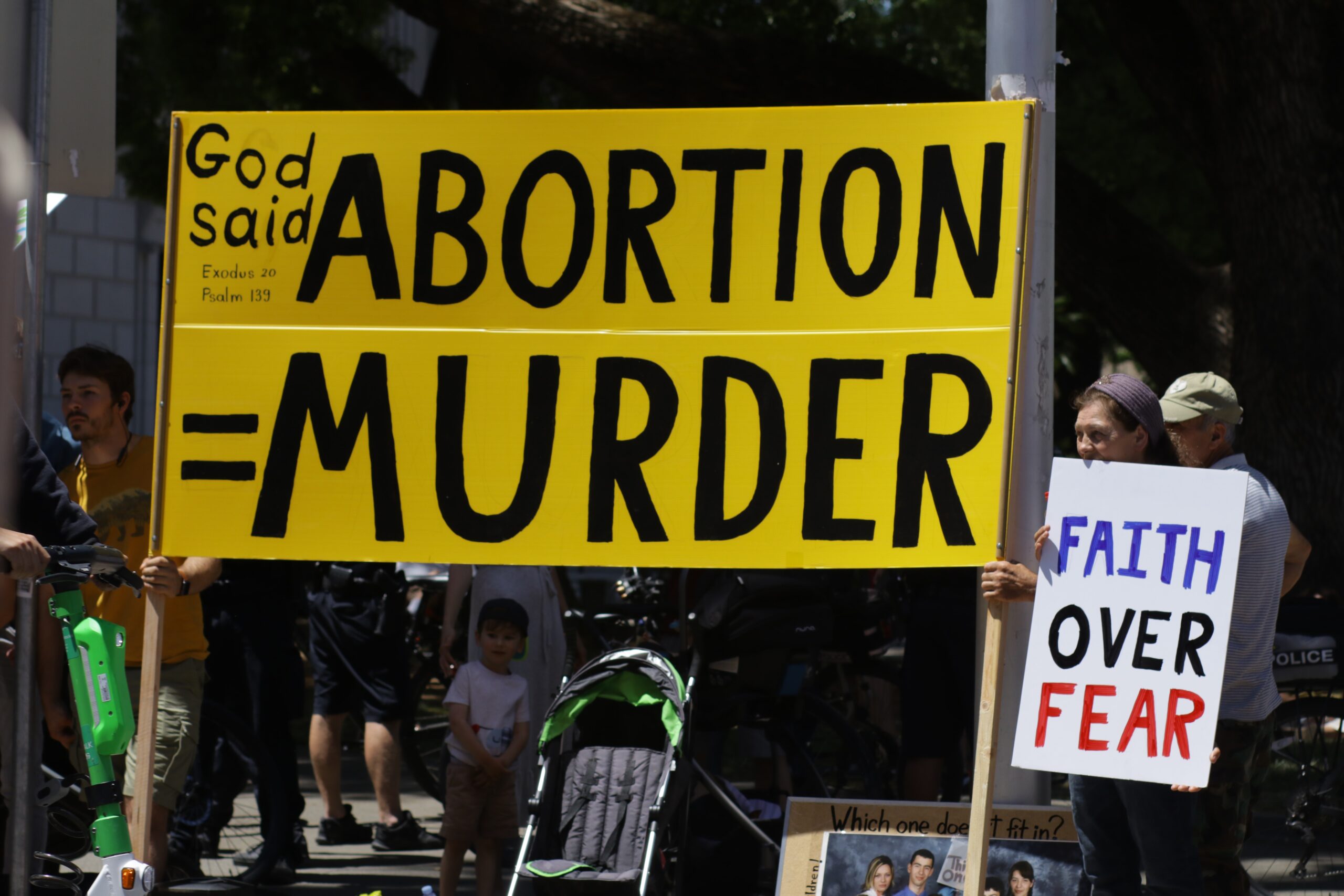 Latest survey falling attendance rates reveal growing aversion to school work due to frequent mass shootings in school campuses. "Gun fire can be distracting, dude.", claims 15 year old Troy (name changed). Reservations about school retention rates following the Covid-19 pandemic set in motion a series of school surveys to determine reasons for falling participation. Outcomes, however, indicate "not wanting to get shot" as the most popular response to the declining number of American high school goers. "Hey I didn't survive a pandemic _and_ yet another Kanye West meltdown just to get shot by loopy Marco (name changed) over there", says Gabby (name changed) as she tilts her head towards her loner classmate. As learning outcomes fall and drop out rates mount, "Doing Nothing Except Express Heartbreak" makes it to the Senate agenda for the 200th time this year.
After a satisfying day in the Senate, suppressing women's rights to their bodies and forcing them to bear children despite place, age, economic status, trauma, health conditions, forced pregnancy and mental health among others, Republican lawmakers have turned to their latest objective: not bothering to keep those kids alive. In response to the outrage that was expressed after 20 people were killed and many more were injured by a gunman who purchased his assault rifles legally in Uvalde, Texas on May 24, 2022, they cited reasons such as "do not care" and "the right to own a gun is more important". They also refused to listen to the examples of countries that have banned assault rifles and do not read about elementary school shootings in the newspaper over their morning coffee every other week, claiming that America, in the words of a senator who will go unnamed, is "built different". They also did not seem to understand when told that the Second Amendment, in a manner that is self-explanatory enough even for a Republican, can be amended according to changing factors and environments. There were loud rebuttals of "The Constitution is always right and must be followed!" and even louder silences when it was pointed out that by that logic, according to the Constitution of the United States, women do not exist. 
Coming Soon: Unable to satirise nth mass shooting in the United States this year, Satirical Media Outlet shuts shop. 
SPORTS
No-Vax Djokovic, former proponent of bodily integrity, now wants a Jab.
Tennis World No. 1, who earlier this year, "tripped over his own fucking lies" in the words of an Australian journalist, finds himself a new man after last night's debacle at Phillipe Chatrier. While the Serb holds the record for being defaulted from Grand Slams that he otherwise may have won, a certain Mallorcan bull, with biceps the size of Djokovic's thighs is inching closer to the record for actual grand slams won. 
Reports tell us that Djokovic's conspiratorial beliefs regarding the effects of the vaccine have eased since Nadal's thrashing last night. "I also thought about the fact that he's more muscular, more attractive and a lot more popular than I am. Clearly the vaccine hasn't affected that." Born and raised in war torn Serbia, Djokovic allegedly has grit like no other, but by-product of this grit are attempts like a completely failed mutinous tennis organisation (PTPA), virus-riddled tennis tournaments and violence towards unassuming line judges. 
"I'M DONE. I JUST WANT THIS F***ING VACCINE SO PEOPLE DON'T HATE ME," was his conclusive remark to ALMA's Weekly Fake News columnist. 
Disclaimer: For the 1% percent of geniuses who think this was real news, it isn't. It is S-A-T-I-R-E, so have a laugh and don't whine about it.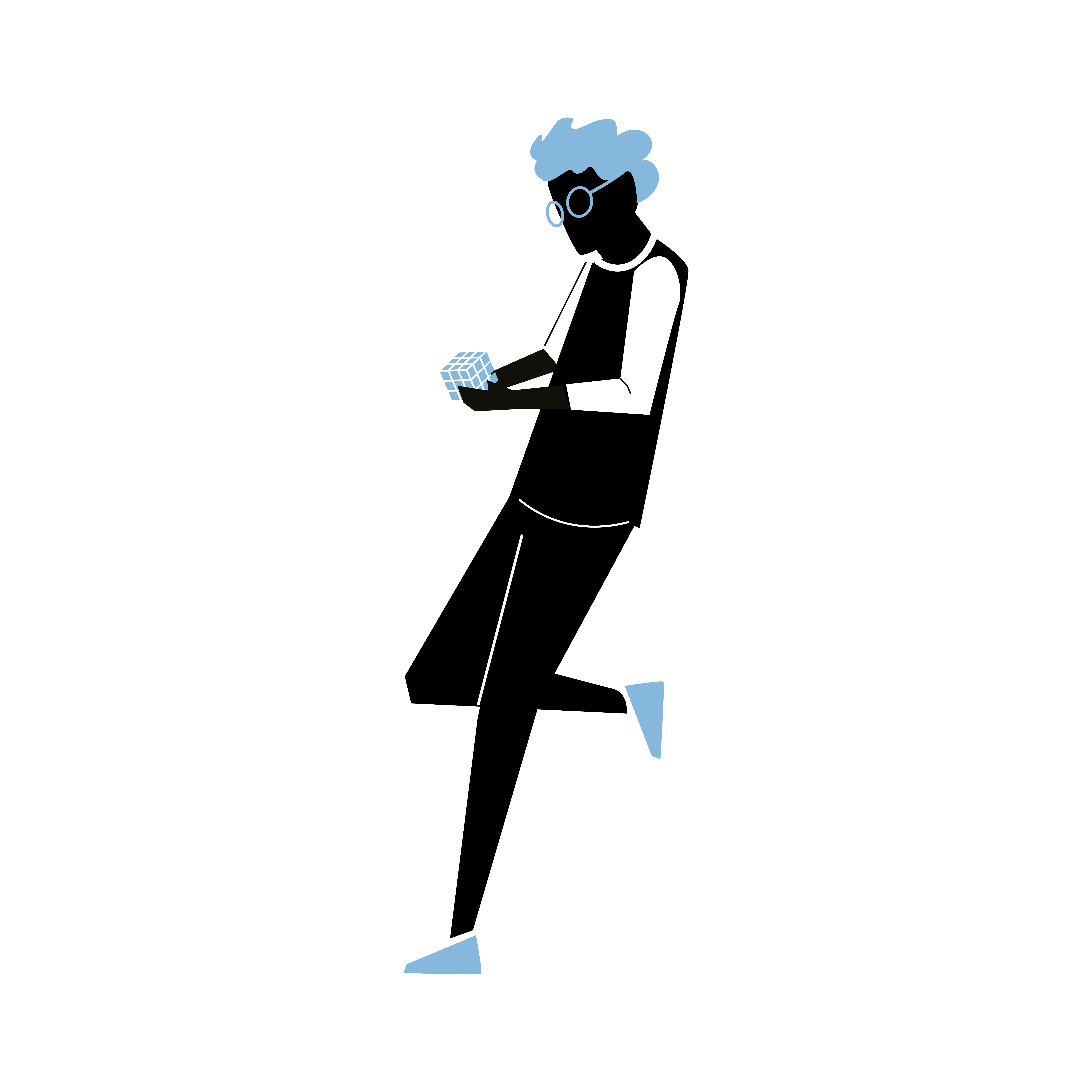 Our mascot writes all ALMA Staff pieces. ORI is whimsical and unpredictable; we've tried being friends with him and failed.