Time stands still on a warm, balmy day on the western coast of India. The air hangs low, and beads of sweat crown the brows of people passing by.
Life is passing by too, but you have been plucked out to watch it wander. You are reminded of a desert mirage, and you get the feeling that there is nowhere to go. Or maybe there's no desert, and this is real.
The players — not too scarce nor too abundant — appear to be reflective, tangled in both solitude and companionship.
Waiting for the next thing,
Watching the action take place, or
Wishing for a quiet second.
Such is the juxtaposition of nature with India's trademark bustle, captured across the states of Kerala and Goa: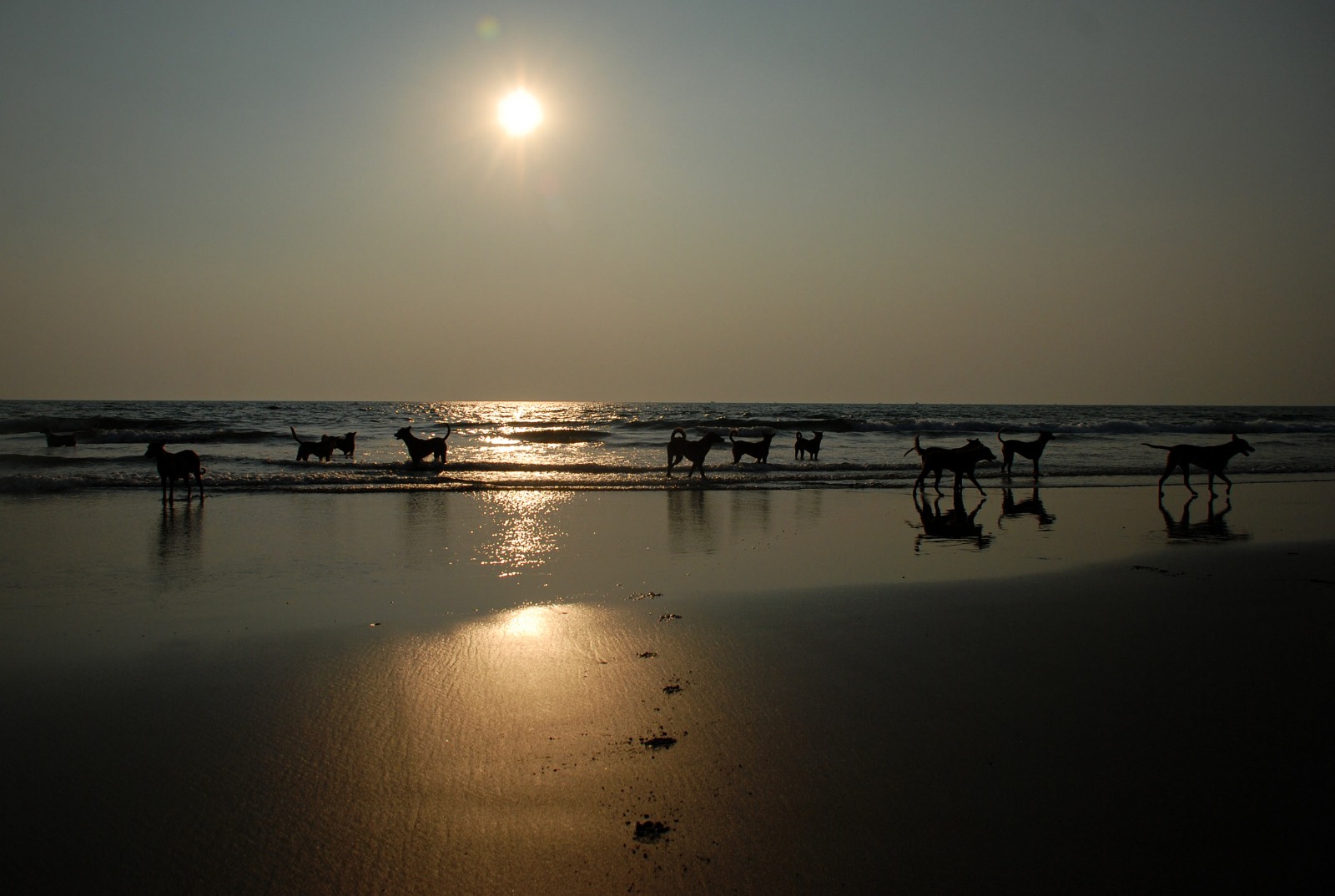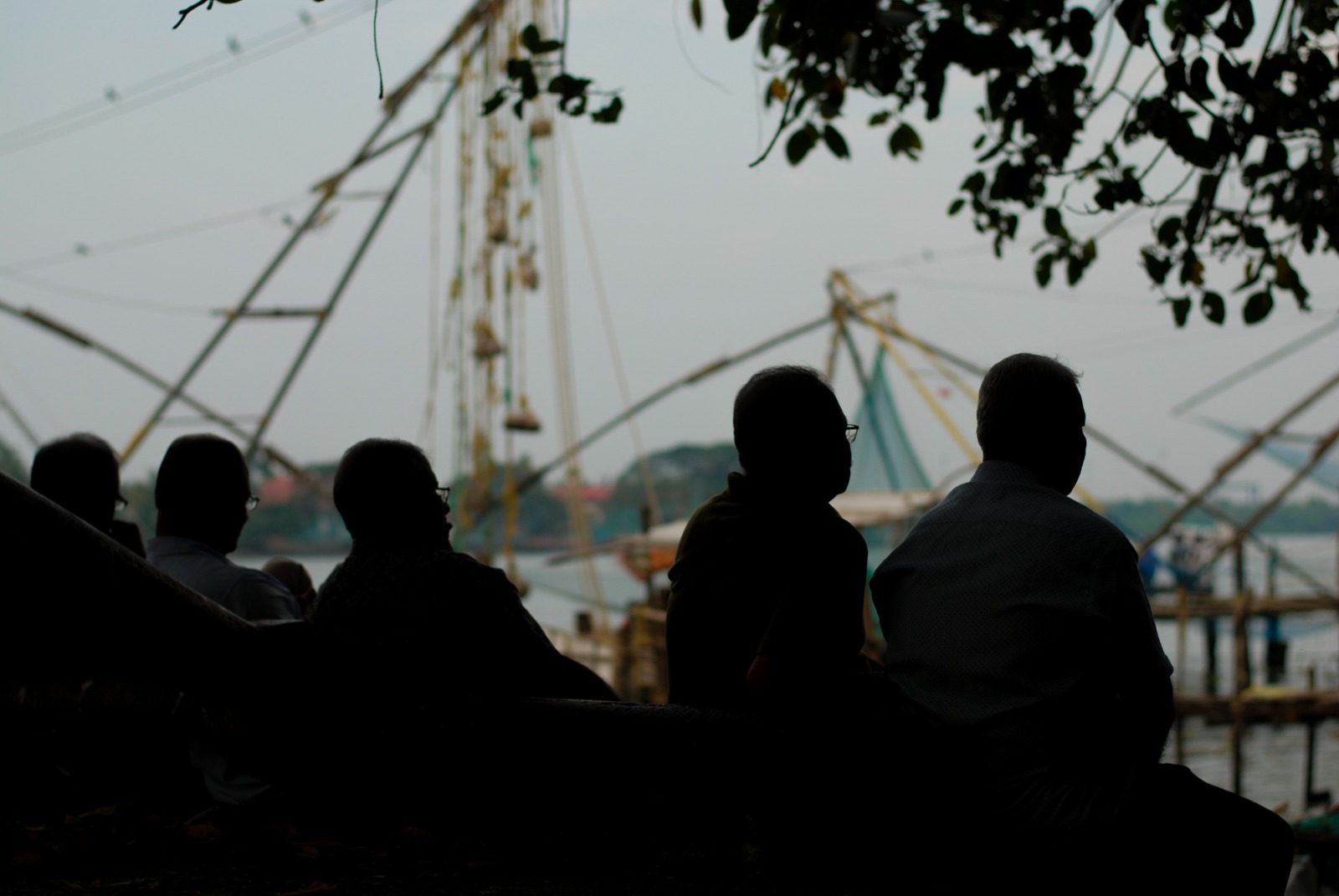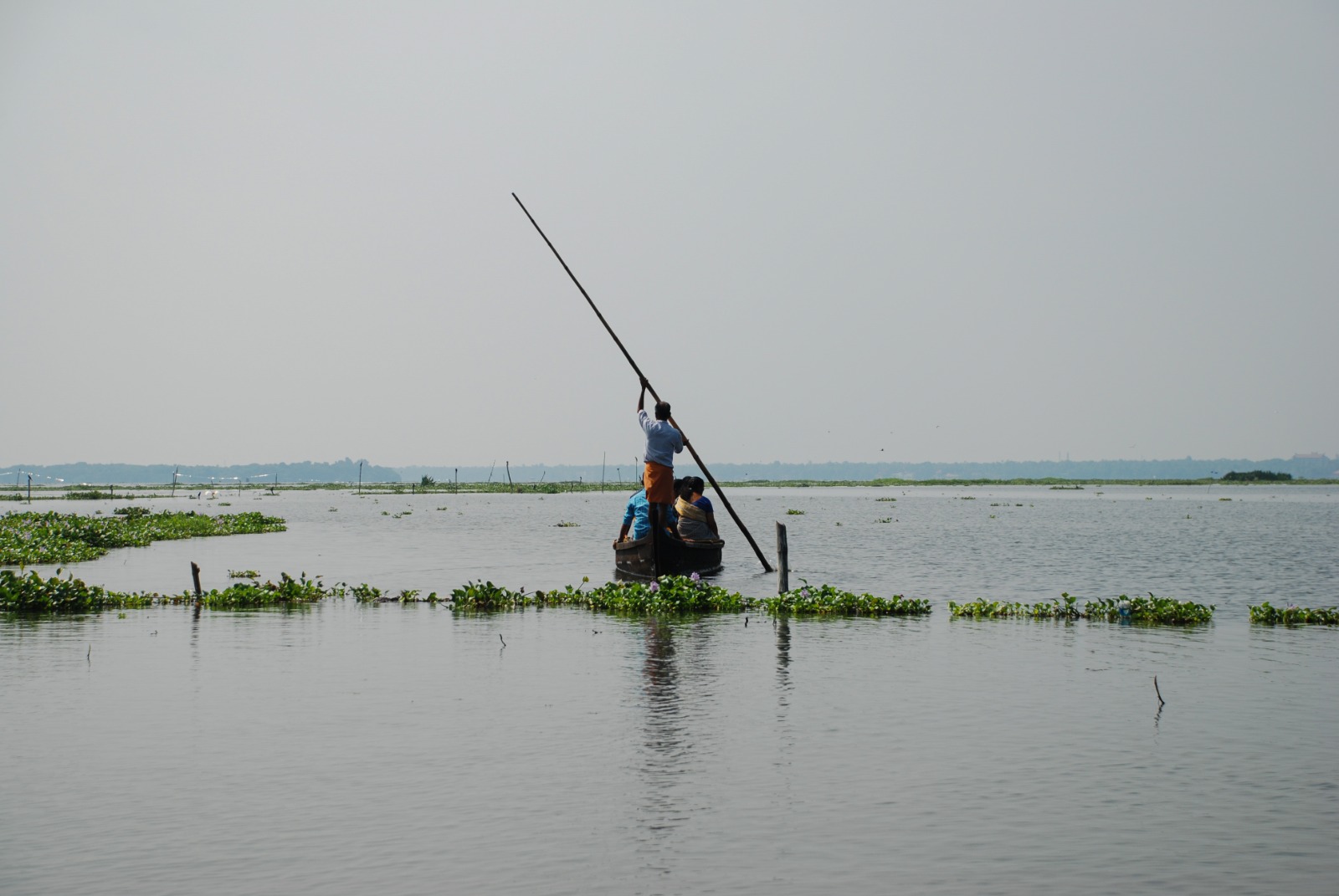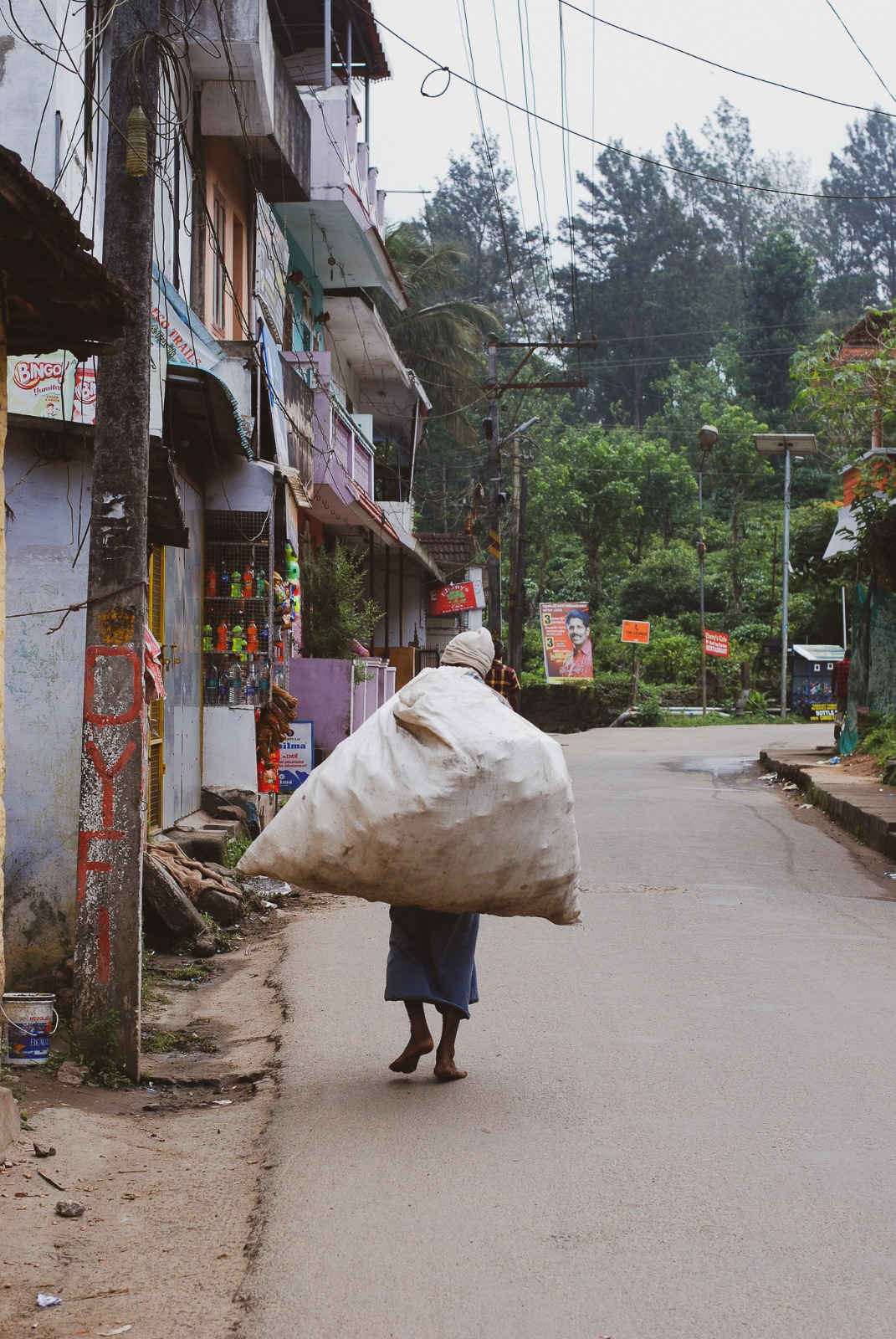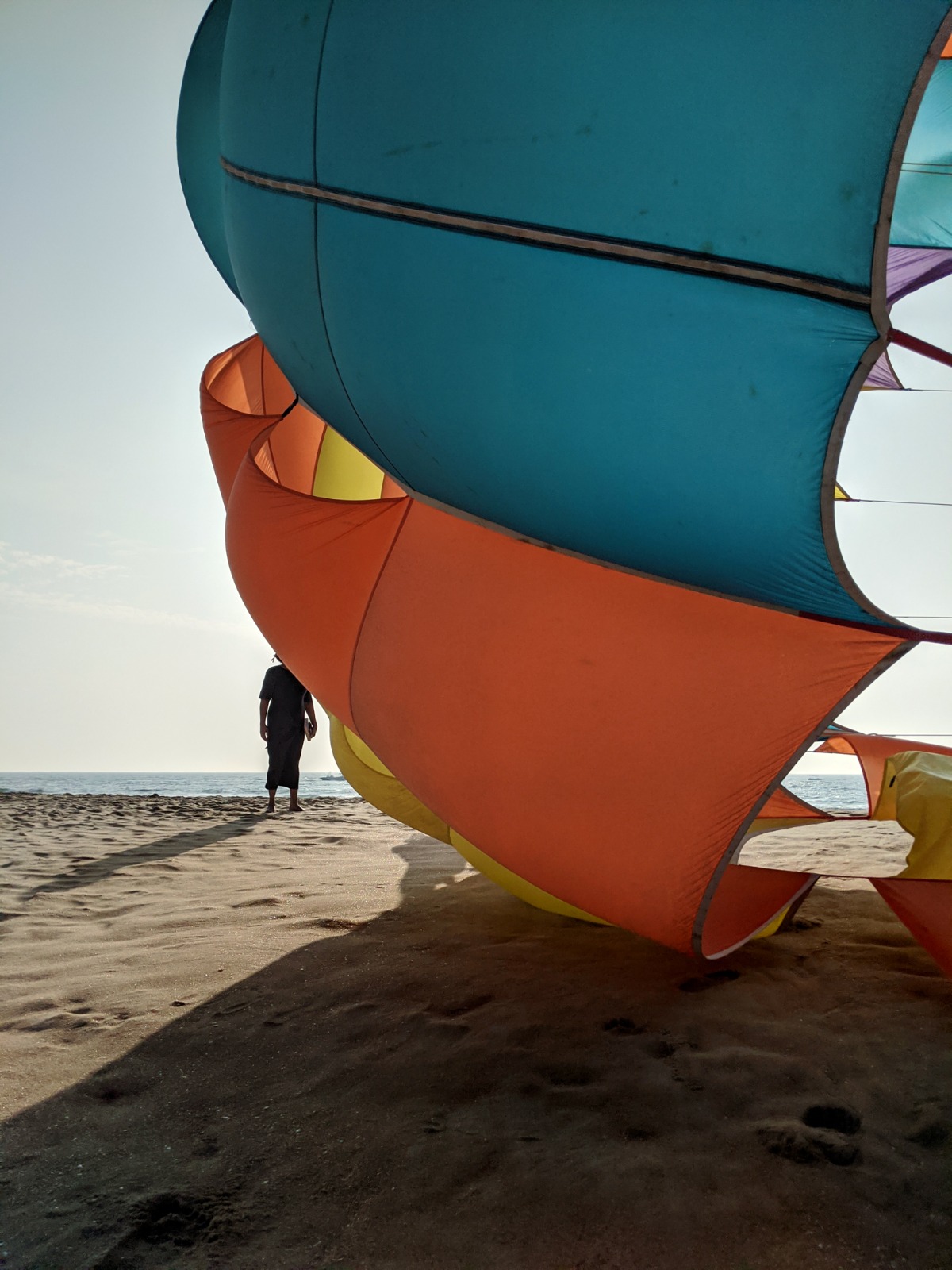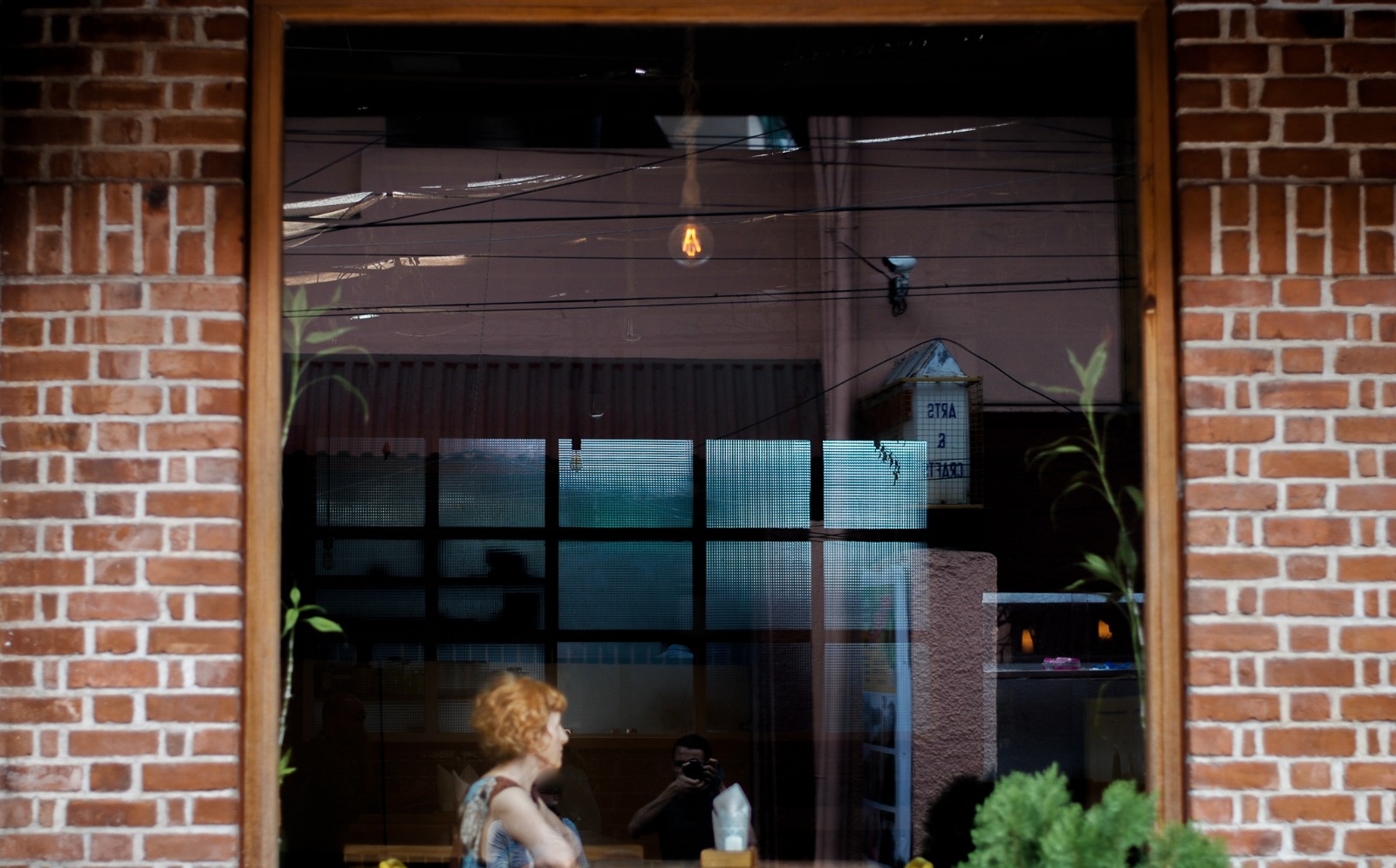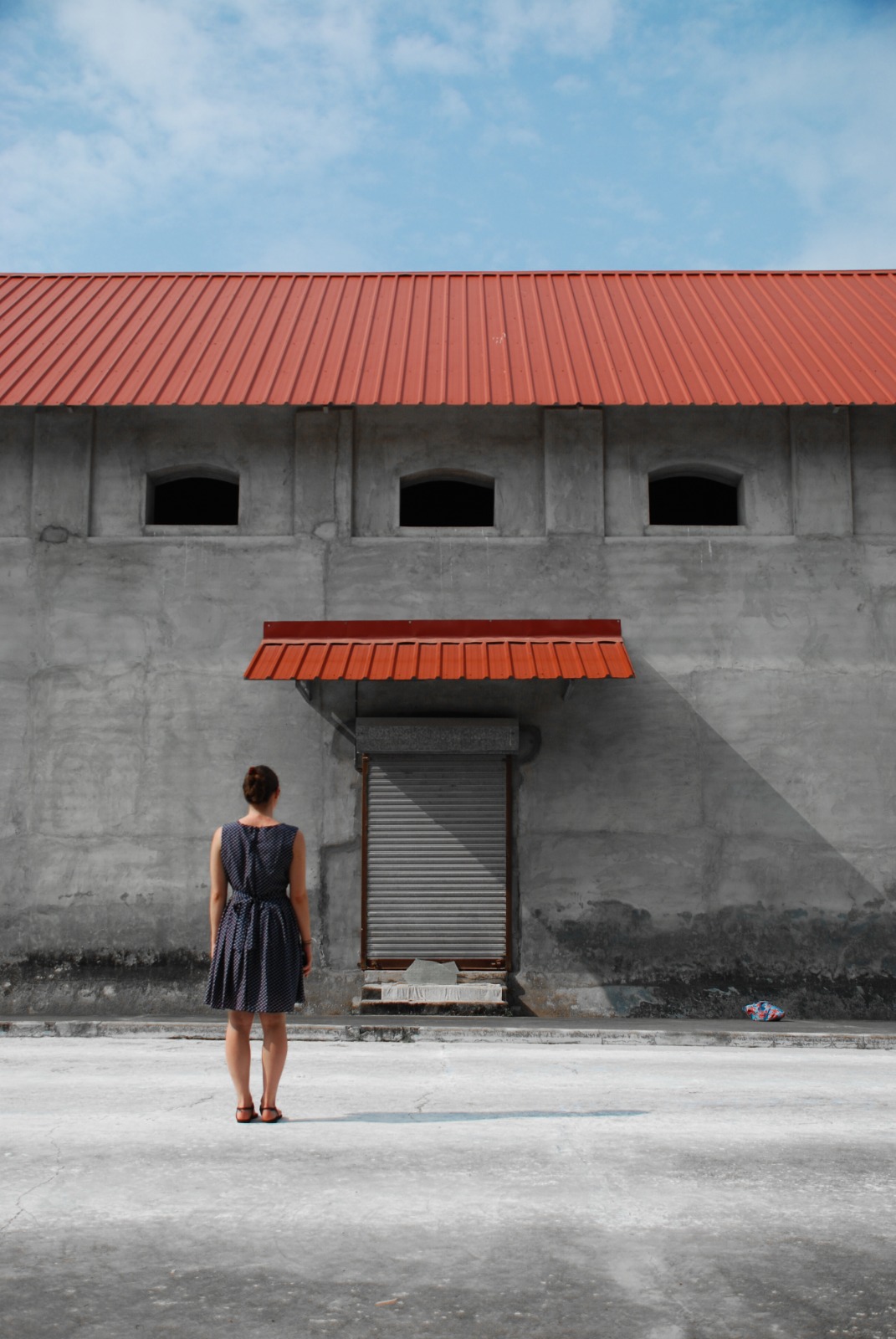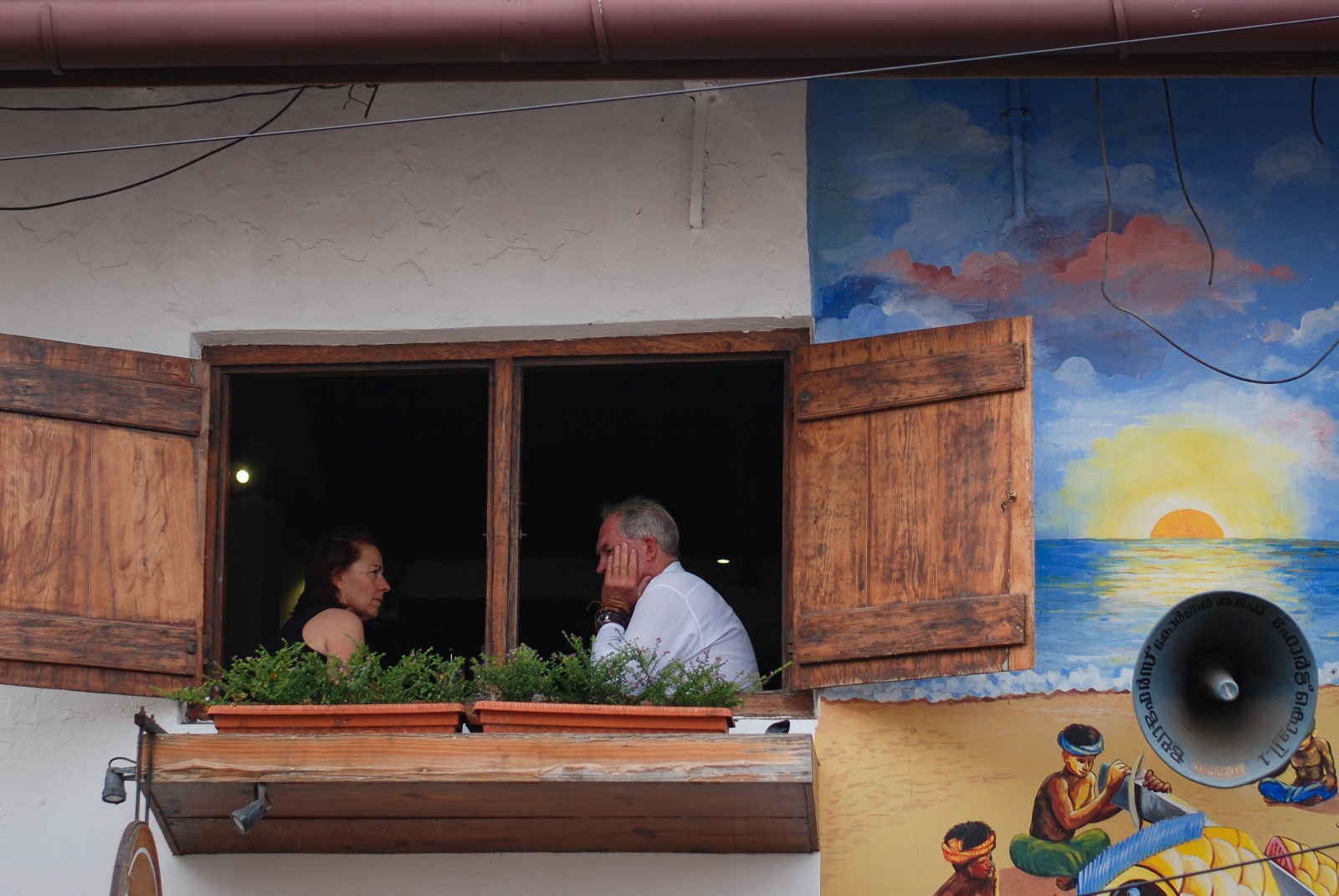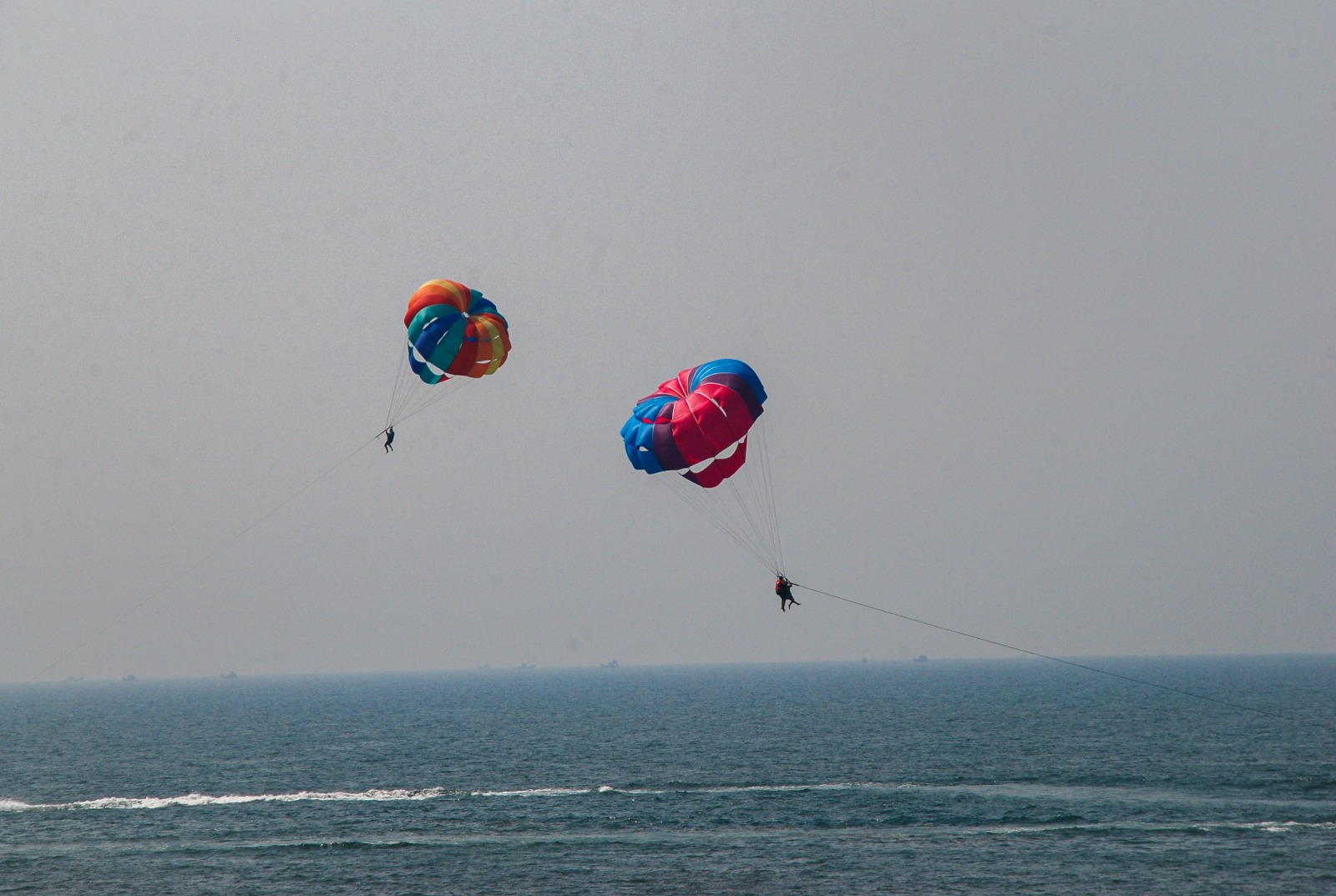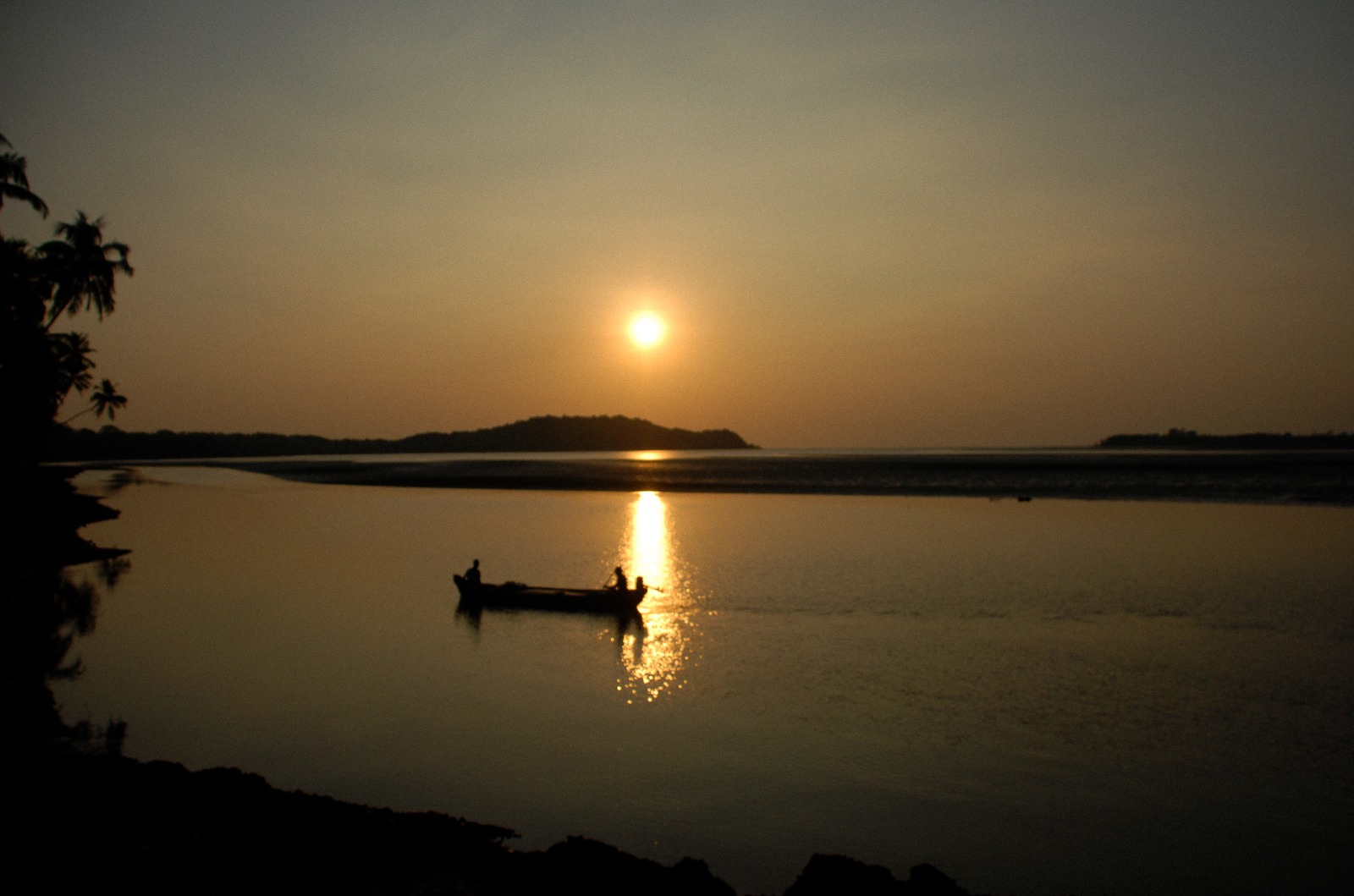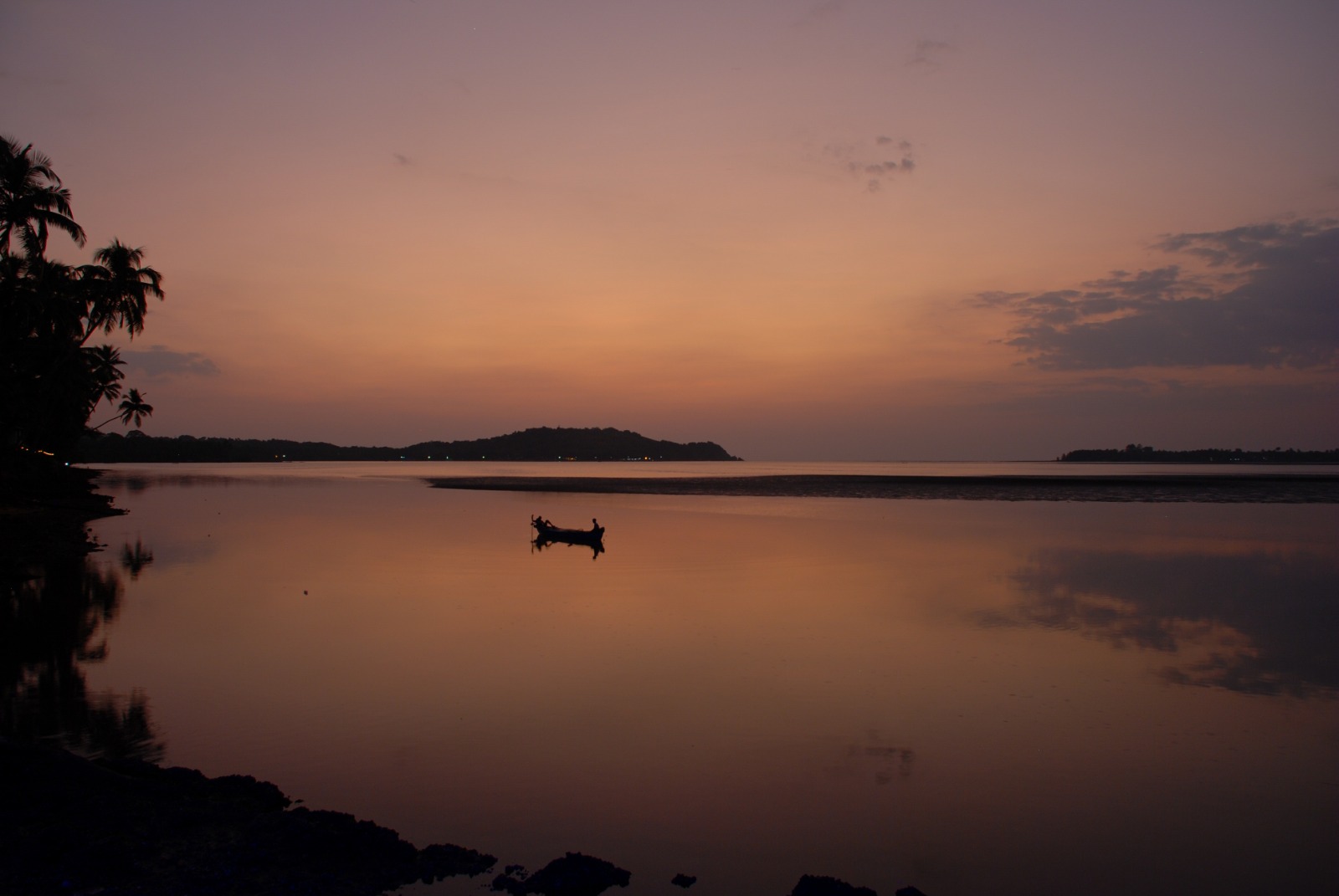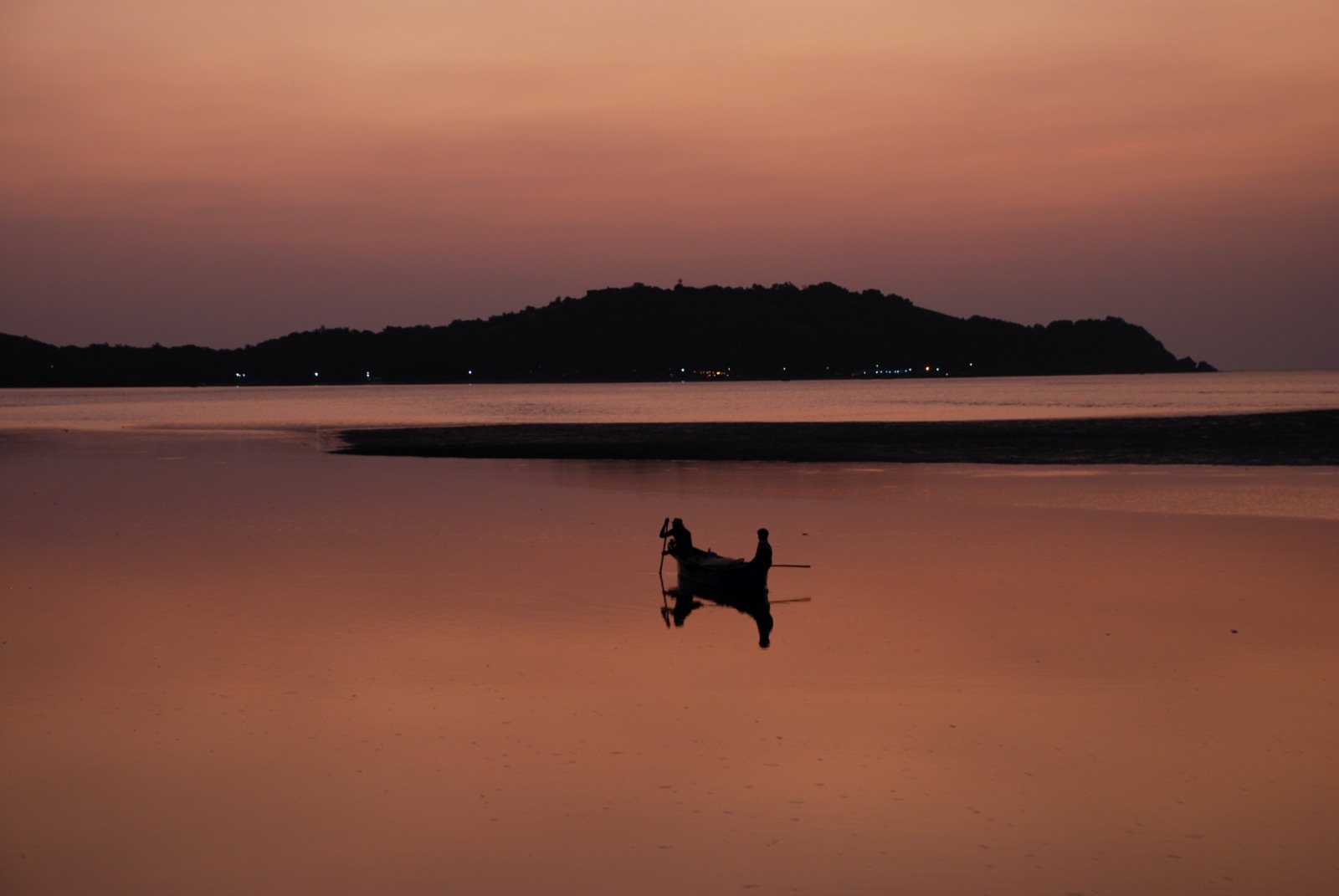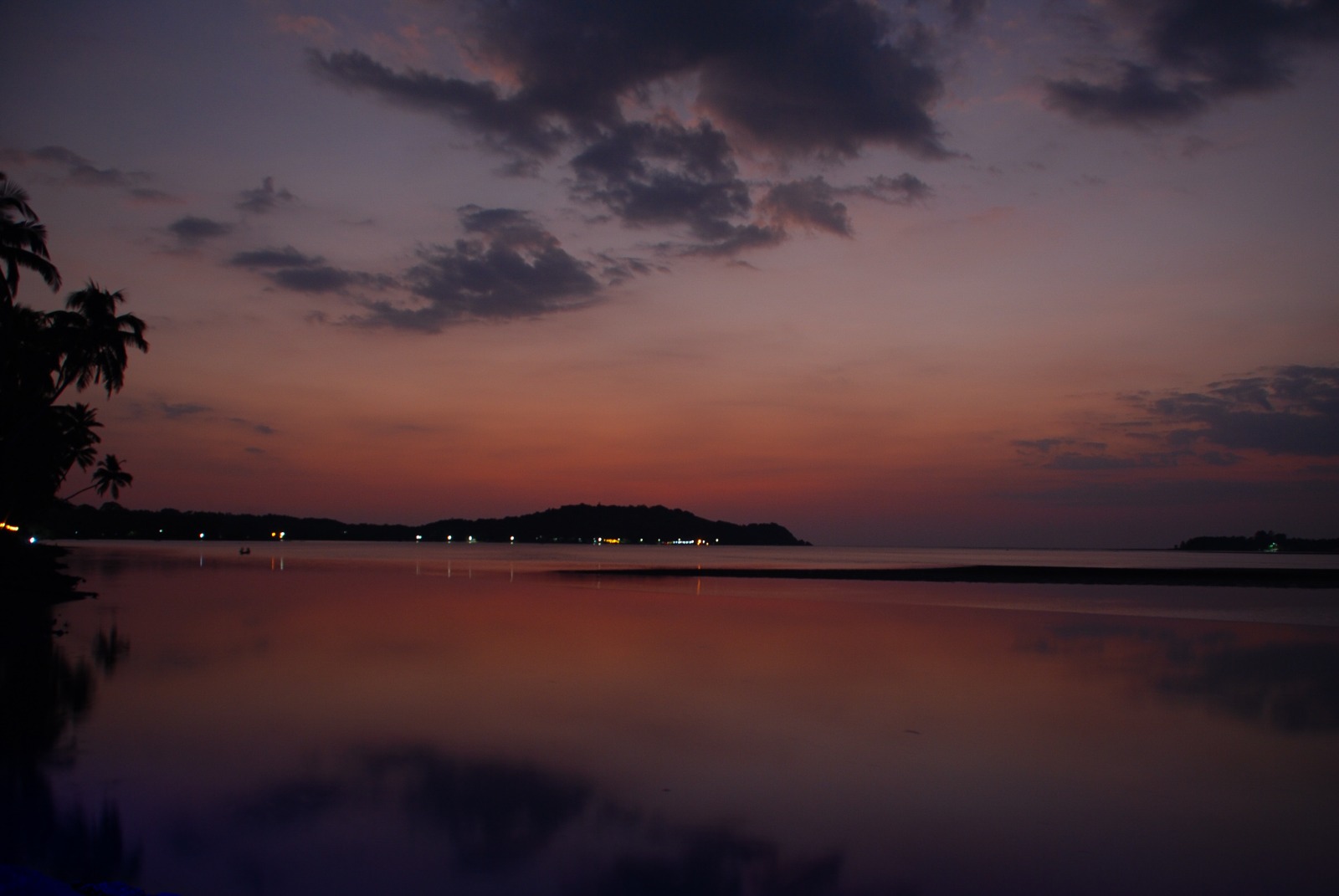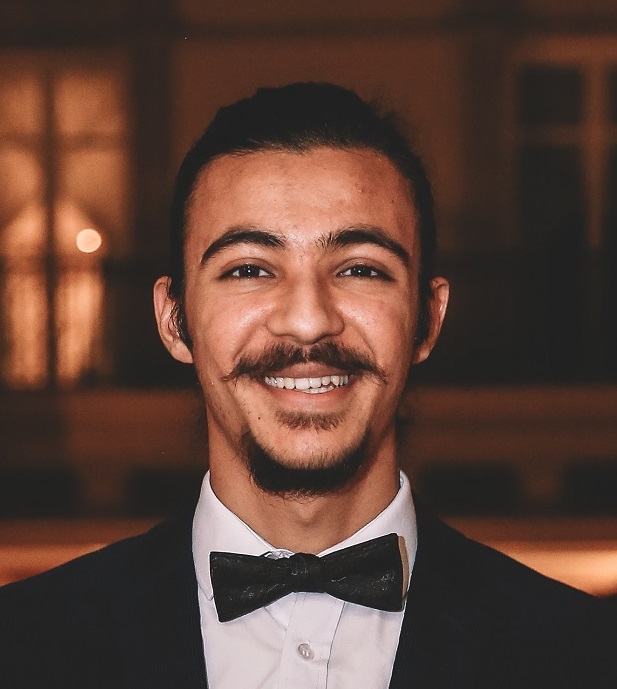 Yuvan is a multifaceted creative working out of London. His projects and interests span storytelling, acting, filmmaking, copywriting and music. He is also Editor for a B2B publication in the arts industry. Follow more of his work at yuvankumar.com or on his Instagram handle @van_tage_point